World's most wanted hacker Evgeniy Bogachev fuelled Kremlin's espionage efforts - Report
The cybercriminal reportedly owns luxury cars and a yacht and is currently believed to be living openly in Russia.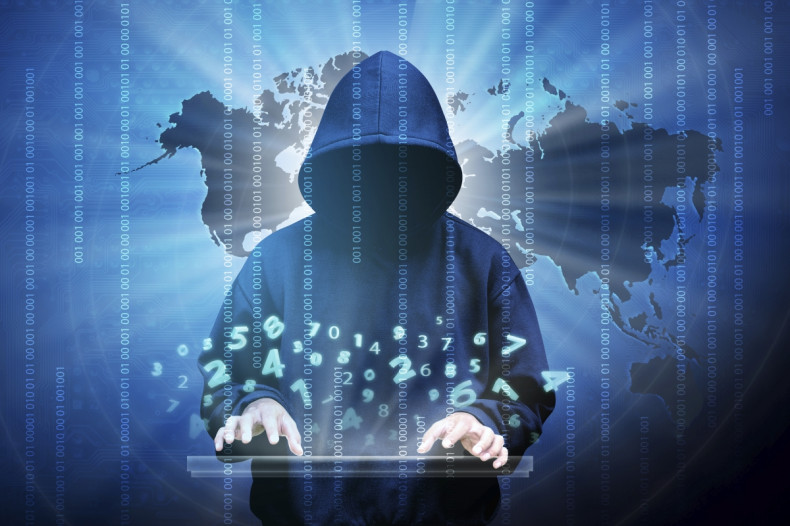 Evgeniy M Bogachev is reportedly the world's most wanted cybercriminal, according to the FBI. In addition to the long list of crimes that he has been accused of, including stealing millions of dollars from international banks to creating the infamous GameOver Zeus malware, US authorities believe that he has been in cahoots with the Kremlin. Bogachev's activities are believed to have furthered the Russian government's espionage efforts.
According to the Ukrainian Interior Ministry, which has helped the FBI track Bogachev, the cybercriminal has been "working under the supervision of a special unit of the FSB". The FSB is Russia's main intelligence agency. According to former FBI assistant special agent in charge of cyber investigations, hackers like Bogachev often "moonlight" for the Kremlin, "doing the bidding of Russian intelligence services, whether economic espionage or straight-up espionage", the New York Times reported.
US law enforcement officials and cybersecurity firm Fox-IT believe that the Russian government was interested in military and intelligence information pertaining to Ukraine as well as the US that Bogachev may have gained access to as part of his cybercriminal activities.
Who is Bogachev?
Bogachev is believed to have embarked on his cybercriminal career by creating and selling malicious software on the dark web. He reportedly sold his services via a dark web site called Carding World. However, his hacking career reportedly began with the creation of the GameOver Zeus malware, which he used to infect a vast network of computers of international banks and amassed an immense amount of wealth.
Authorities claim that at the peak of his operations, the hacker maintained control over nearly a million computers. Security researchers believe that Bogachev began receiving requests for information on geopolitical issues in 2011. Turkish and Ukrainian networks hit by Borgachev reportedly saw keyword searches for specific terms such as "weapon delivery", "arms delivery" and "top secret", indicating that the motive shifted for mere profits to espionage.
Despite the FBI's efforts to pursue and apprehend Bogachev, he currently allegedly openly resides in Anapa, a resort town on the Black Sea in southern Russia. He is believed to own a large apartment on the shore and likely another in Moscow, as well as a vast collection of luxury cars and a yacht. He is also believed to be "extremely paranoid". An FBI file picture of the hacker shows him sporting a leopard-print pajama set and holding his spotted Bengal cat.
Russia recruiting hackers from dark web
Authorities claim that cybercriminals underground forums are monitored and often recruited by the Kremlin.
Previous joint investigations by the FBI and the FSB led authorities to suspect that instead of helping to apprehend cybercriminals, Russian intelligence would likely recruit them.
"Almost all the hackers who have been announced by the US government through indictments are immediately tracked by the Russian government," said Arkady Bukh, a New York-based lawyer who often represents Russian hackers arrested in the United States. "All the time they're asked to provide logistical and technical support."
In December 2016, the Obama administration announced sanctions against Bogachev and five others, following US intelligence agencies' conclusions of Russia having meddled in the 2016 presidential elections. The FBI currently has a $3m reward for Bogachev's capture.