Alois Brunner: The Nazi war criminal Israel couldn't kill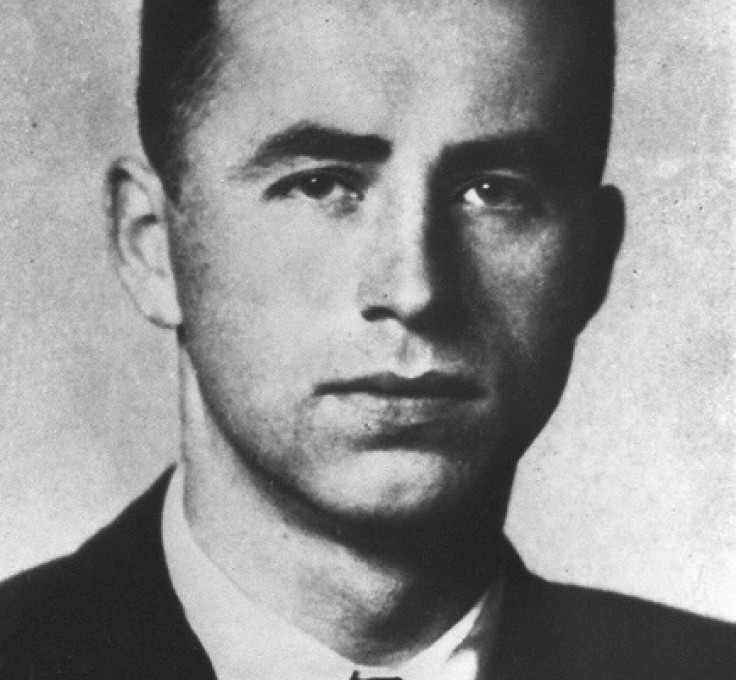 A Nazi war criminal who is believed to have evaded capture for years before dying in Syria in 2000 may have actually died at least 20 years ago.
According to renowned French Nazi hunter Serge Klarsfeld, Alois Brunner, who topped most-wanted lists over the Holocaust, died "20 years ago or more", contradicting recent reports he died just four years ago.
It was claimed that the "right-hand man" of leading Holocaust architect Adolf Eichmann may have fled to Syria around 1954 and was protected by various regimes until his death in 2000.
French investigators, who had been trying to bring Brunner to account for allegedly being responsible for the deaths of more than 128,000 Jews, lost track of him in 1992 in Damascus.
Efraim Zuroff, director of Nazi hunting group the Simon Wiesenthal Centre first reported Brunner died four years ago. He was born in 1912 and would be 102 if still alive.
"He was a sadist; a fanatical Nazi," Mr Zuroff said of Brunner. "He told a German magazine in 1985: 'My only regret is that I didn't murder more Jews.'"
However, Klarsfeld has now disputed the claims, believing it is not possible he would have survived that long, because of ill health.
"We know that in 1992, he was taken out of his apartment in an ambulance. He was in very bad health at that time so I don't see him having lived until 2010," he told AFP.
Klarsfeld added Brunner's health would also have been affected, due to him losing several fingers and an eye in two separate letter bombs sent by Israel.
After fleeiing to Syria from Egypt, Brunner is believed served as an adviser to then President Hafez al-Assad and is thought to have given advice about torture techniques to the regime.
Syria has repeatedly denied harbouring the war criminal, who was sentenced to life imprisonment in his absence by a French court in 2001.
© Copyright IBTimes 2023. All rights reserved.