World's second youngest billionaire fined just 0.003% of her wealth for drunk driving
Katharina Andresen is worth an estimated £931 million.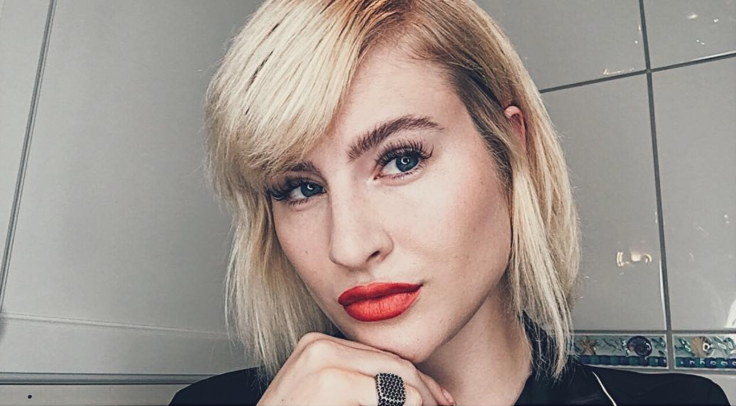 A 22-year-old billionaire from Norway has been fined 250,000-kroner (£30,000) for driving under the influence and banned from driving for 13 months. Given she's the second youngest billionaire in the world however, she can probably afford a chauffeur.
Katharina Andresen is a Norwegian heiress whose father - Johan H Andresen - handed ownership of holding company Ferd over to her and her sister Alexandra in 2007.
Norwegian newspaper Finansavisen reported that Oslo City Court issued the fine for dangerous driving, which in Norway is determined by the defendant's income.
According to Forbes, Andresen is worth an estimated $1.23 billion (£931 million), meaning her fine equates to roughly 0.003% of her wealth.
The fine could have been significantly higher, up to 40 million kroner (£3.7 million), if it had been based on Andresen's assets but they "have not yielded any dividend yet" and she has no fixed income.
Regardless, the court did decide to increase her fine due to her wealth.