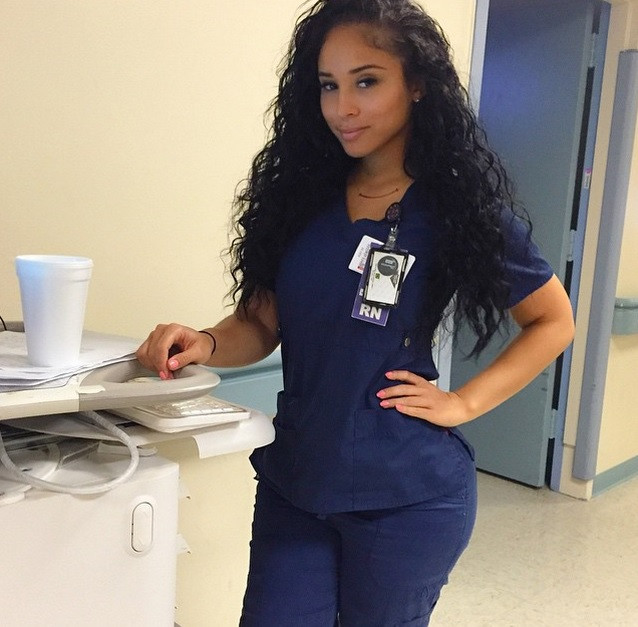 New York University nurse Kaicyre Palmers has been sending pulses racing after winning the title of the "World's Sexiest Nurse." The health worker spiked attention earlier in September after snaps of her donning her scrubs began making the rounds online. As a result of her jaw-dropping beauty, she has attracted over 190,000 followers on Instagram.
But why are we so shocked to see gorgeous people in normal jobs?
"There is still a form of prejudice about beautiful people and tests prove that people will still assume they have nicer personalities, although they can suffer in terms of top jobs! In politics for instance someone too good looking can still be viewed as less intellectual and capable," psychologist Judi James tells IBTimes UK.
"There are still perceptual links between looks and vanity or Narcissism so seeing someone doing a job that requires neither can wrongly confuse people!"
Thanks to a wonderful thing called the internet we already have a gorgeous Brazilian street sweeper and McDonald's "goddess" cashier. Let's not forget sexy convict Jeremy Meeks.
IBTimes UK takes a look at other beautiful people doing everyday jobs.
World's Hottest Security Guard: Guilherme Leão
In April 2014, Guilherme Leao was named the hottest security guard in a survey by tourism site vejasaopaulo.com. He hot to fame in Brazil after a picture of him started circulating online, and a fashion website wrote: "If you will not go through the Sé station today, no problem, the #segurançadometro Guillermo León is also in our menswear session."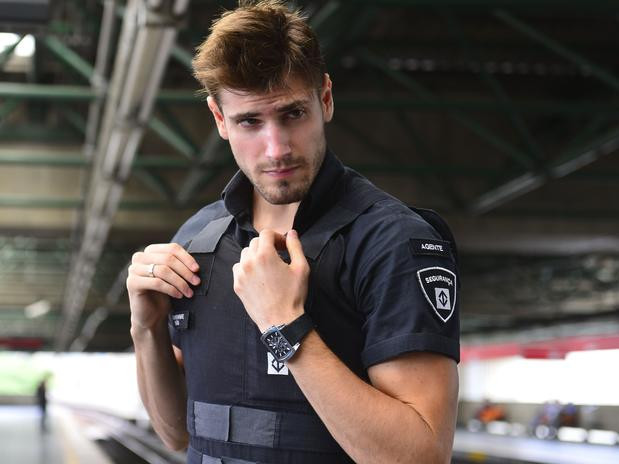 World's Sexiest McDonald's worker: Hsu Wei-han
Back in August McDonald's worker Wei Han Xu almost broke the internet because of her doll-like features. Men started flocking to the branch in Taiwan to get a glimpse of "McGoddess", after RainDog, a blogger, uploaded her pictures onto social media.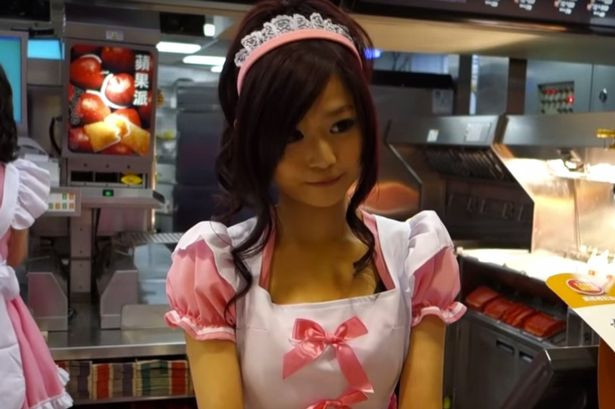 World's Sexiest Street Sweeper: Rita Mattos
Brazilian street sweeper Rita Mattos have been inundated with modelling offers after a selection of her photos started making the rounds via WhatsApp in July. She has now garnered thousands of fans and even posed for Playboy. But despite her new found popularity says she has no plans on abandoning her day job, though she's "here for any opportunities that might arise".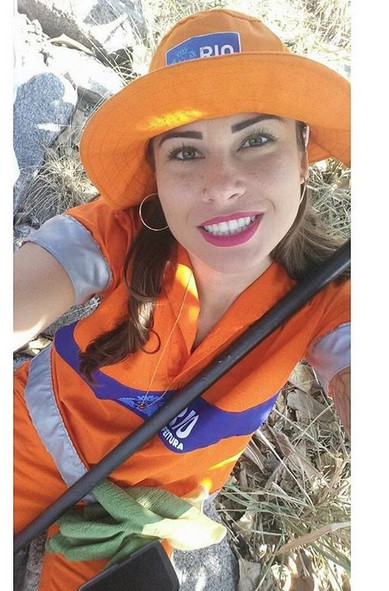 World's Sexiest Teacher: Pietro Boselli
Italian teacher Pietro Boselli was given the tltle of "world's sexiest maths teacher" earlier this year, after one of his students at University College London posted on social media that the 27-year-old was also a successful model.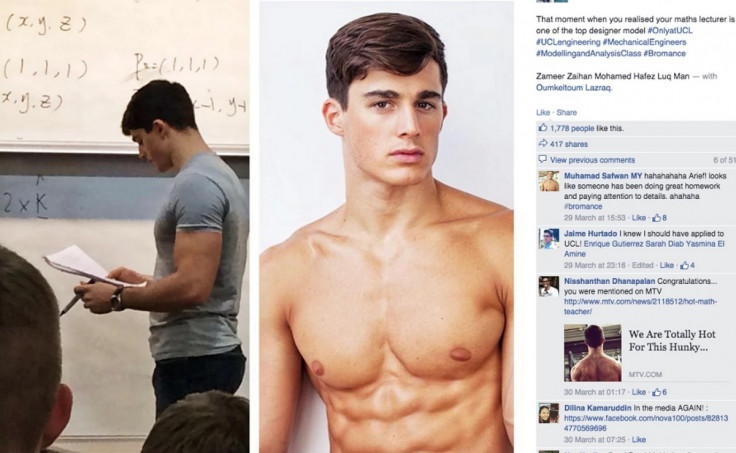 And finally… World's Sexiest Priests
Every year since 2004, photographer Piero Pazzi has offered the first glimpse of the so-called Roman calendar – better known in Rome as the "Vatican beefcake calendar". The calender features photographs of handsome Roman Catholic priests from Vatican City, Italy.