World's top spy agencies to hold secret Five Eyes meeting in New Zealand
Heads of the FBI and CIA, among others are expected to attend the meeting in Queenstown.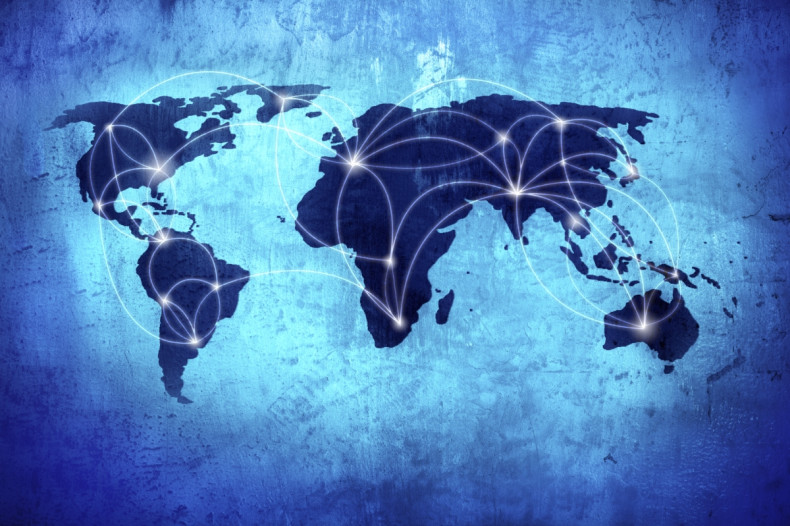 Chiefs of the world's top spy agencies are expected to gather in New Zealand for a secret meeting over the 22-23 April weekend. According to reports, 15 international intelligence agencies that comprise the Five Eyes spy network will attend the government hosted conference.
The Five Eyes is an international intelligence alliance between the UK, US, Canada, Australia and New Zealand. FBI chief James Comey and CIA director Mike Pompeo are expected to attend the conference. Reports speculate that the new US Director of National Intelligence could also be present at the meet.
A spokesperson for New Zealand Prime Minister Bill English confirmed that several senior officials would attend the conference. However, there is no word on what issues would be discussed at the event.
"Due to specific security requirements we cannot comment further at this time. However, as police have pointed out they are not aware of a visit to Queenstown by a current or former head of state," the spokesperson said, New Zealand Herald reported.
Newstalk ZB quoted Senior Fellow at the Centre for Strategic Studies Jim Rolfe as saying that it is likely that issues surrounding increasing cyberthreats could be discussed. "These are people with hugely full agendas, and if they're going to give a couple of days to come to the other side of the world, it's for a good reason," Rolfe said. "They'd be very interested in cyber threats and cyber security. Very, very big issue everywhere in the world now."
New Zealand's minister for the Government Communications and Security Bureau (GCSB) and Security Intelligence Service (SIS) are expected to attend the conference.
The CIA and the FBI have not yet issued any statement regarding the summit.
Reports of Five Eyes meeting comes as the CIA and the FBI launched a manhunt for a suspected insider, who they believe is the WikiLeaks source of the recent CIA leaks. Julian Assange also faces the possibility of an arrest as the US government is mulling options to file charges against WikiLeaks members.