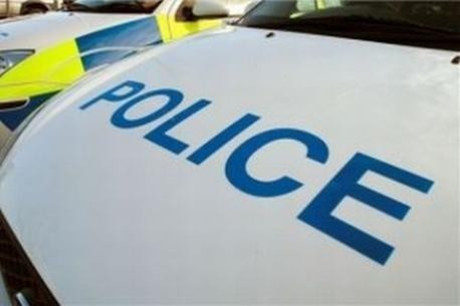 A burglar who has obviously not got the hang of crime yet, begged a homeowner to call the police so he could be rescued after becoming stuck in a window.
Daniel Lawrence Severn, 27, got jammed in a bathroom window while attempting to enter a residential property in Howden, Hull.
The homeowner was shocked by the discovery of the hapless intruder at 5.30am.
It is not known how long the man had been hanging in the window.
He quickly asked for the emergency services to be summoned to extricate him from the embarrassing scene and was taken swiftly in to custody by Humberside Police.
A spokeswoman said: "The homeowner reported that there was a man, unknown to the household, stuck in the bathroom window.
"This was a very distressing incident for the victim who called the police immediately. The police attended and arrested the intruder."
Severn, of Goole pleaded guilty to burglary and having a knife. He was remanded in custody until a further court appearance at Hull Crown Court, next month.