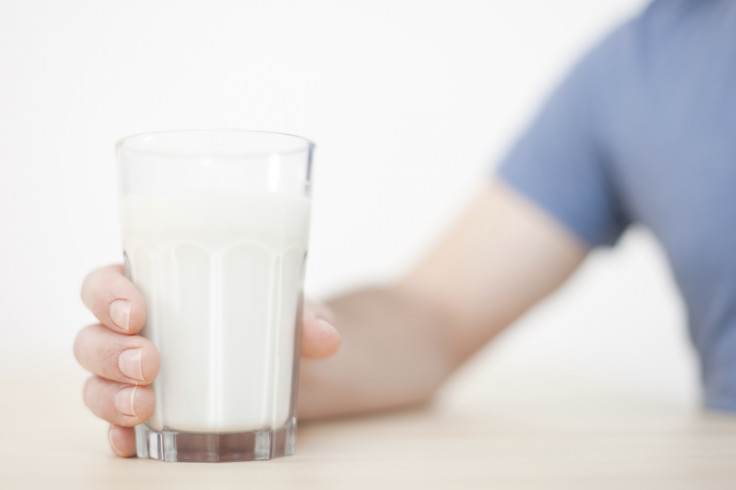 Lots of things are better with a few bubbles: wine, chocolate bars, baths – but one European company wants that list to include milk.
Dairy company Arla has confirmed that they're working on fizzy milk as a possible product of the future. Move over flying cars and hover-boards, it's fizzy milk that technological progress has been heading towards all this time.
"We are continually investing in new products to meet changing consumer tastes and preferences," a spokesperson for Arla Foods said in a statement.
"Fizzy milk is among the many products currently in development at our state-of-the-art Global Innovation Centre in Aarhus in Denmark, which sees chefs, scientists, consumers and customers all come together to identify and shape the trends, technologies and products that will impact on the global dairy industry in the years to come."
Who knows, in years to come that skinny macchiato might come with extra fizz. No word on whether it'll be available in soy.
Staying coy, Arla added that fizzy milk was just in development and wouldn't necessarily be coming to a store near you any time soon: "Like all products in development, we can't say if or when the product will come to market."
Though, as the Evening Standard pointed out, it would not be the first time someone thought that milk would be nicer if only it was bubblier. In 2009, the Coca-Cola company launched Vio – a flavoured milk drink with carbonated water. In 2010 Time magazine named it one of its 50 worst inventions.
If Arla end up bringing out their own fizzy milk product it could well change perceptions for surprising drink, it might even start some kind of... moo-vement.