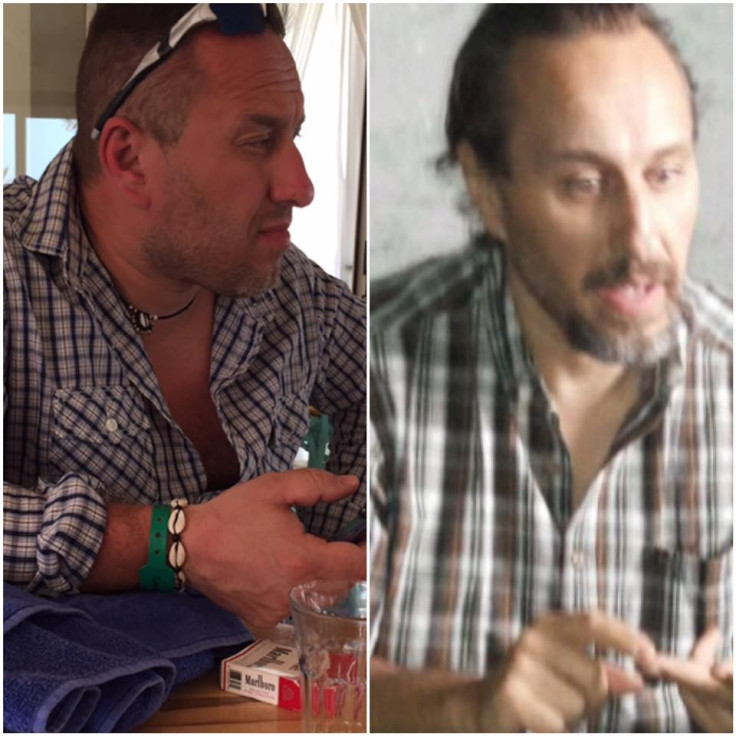 An Italian former bodyguard who was detained in Mauritania for nearly two years on charges ranging from cybercrime to posing a threat to national security has been unable to rebuild his life following his traumatic experience.
Cristian Provvisionato, 43, accepted a temporary job in Mauritania from his then employer, Milan-based private security company Vigilar, in August 2015. He was supposed to remain in Mauritania for up to 10 days and escort a technician whilst he delivered 13 spyware products the Mauritanian government had agreed to purchase from a German company.
Provvisionato claimed he had been told by his company he had to travel to the African country to simply replace a colleague who needed to return to Italy at short notice. After being told that it would be "an easy job", he accepted the work offer and departed.
However, the deal went wrong as the 13th product the German company agreed to deliver went missing.
Provvisionato's ordeal then began. He was accused of belonging to an international criminal gang involved in cybercrime and was subsequently arrested and detained for 21 months.
He was initially held in what he described as a "barrack" for a few months. He was later transferred to a compound operated by anti-terrorism police.
"The first year was the worst, I was in a dirty cavern, full of cockroaches and it was really hard," Provvisionato told IBTimes UK.
"I could talk to my family only three times. Charges kept changing and when I understood there was something dodgy, with many people and companies involved, I started becoming worried," he continued.
"I was thrown in a situation in a foreign country. Everyone knew I was being held as a hostage for 21 months, and I could not see the end."
The Italian ministry of foreign affairs, also known as Farnesina, confirmed to IBTimes UK last year that the Italian government had been in talks with the Mauritanian authorities in an effort to resolve the issue promptly.
Finally, last May, a delegation headed by undersecretary of foreign affairs, Vincenzo Amendola, travelled to the African country and took Provvisionato back home.
On 12 May, Italy's foreign minister tweeted: "Cristian Provvisionato is free. He is returning to Italy. I talked to him. Thanks to the Mauritanian authorities. Another objective achieved."
However, Provvisionato's nightmare did not end.
Fears of an international arrest warrant
The former bodyguard has not been able to work since he returned to Italy as he recovers from the traumatic experience. He is also holding talks with his lawyer and Italian authorities to ensure that his personal belongings are returned.
He claims that the government of Mauritania never returned his passport – which had been confiscated on his arrival in 2015 – as well as his computer and mobile phone, without which he is not able to travel or carry out any work.
Provvisionato also fears that the Mauritanian government might issue an international arrest warrant for him and he might be sent back to the country.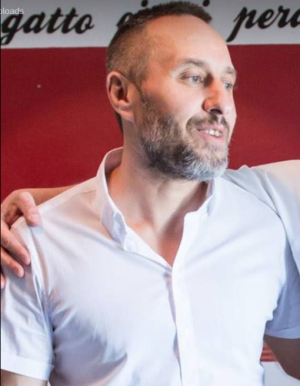 Furthermore, two years in prison have taken a financial toll on Provvisionato and his fiance who are now unable to marry.
"I feel trapped," he told IBTimes UK.
"The Mauritanian government initially said I had been freed due to an 'act of grace from the president'. At first I did not think much about it, but then I asked myself: Grace for what? Grace is given to convicted felons. They then said it was an act of kindness towards Italy," he explained in anguish.
"The truth is that I don't know my legal status in the country and I am afraid of travelling because they might issue an international arrest warrant," he added.
Provvisionato also claims that the Mauritanian embassy in Rome has not been replying to his emails.
IBTimes UK has contacted both the Mauritanian embassy in Rome and London, but has not received a response to a request for comments.
"I was held hostage for 21 months and I paid for someone else's mistake,"Provvisionato said.
"It is my right to know why my belongings have not been returned. They owe me answers. After 21 months I ate s**t, this is the least they can do for me".
Provvisionato claimed he tried to engage with his former employer to understand their role in his quagmire. However, he alleged the company repeatedly "refused to engage with me and they told me they were not involved".
Vigilar has not responded to a request for comments.