WPP third quarter revenues rise but UK growth slows
WPP's results show the company had benefited from the post-Brexit softening of the pound.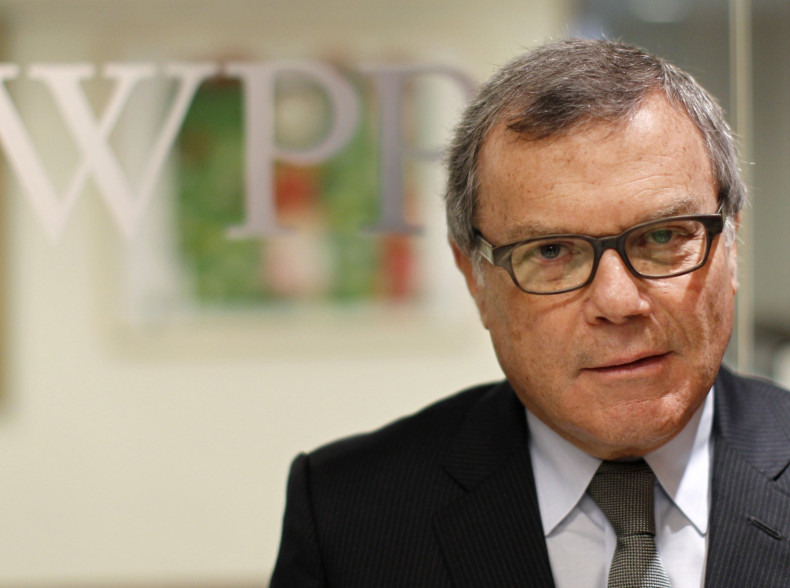 WPP's revenues increased 23.4% to £3.61bn ($4.4bn) in the third quarter, showing the company had benefited from the post-Brexit weakness in the sterling.
In its latest trading update issued on Monday (31 October), the British advertising and public relations company reported constant currency growth of 7.6%, 4.4% growth from acquisitions and 15.8% from currency. "The latter reflects the continuing weakness of the pound sterling against most currencies, especially during the third quarter, following the United Kingdom vote to exit the European Union," the London-based company said.
The owner of agencies such as Ogilvy & Mather said on a a like-for-like basis, which excludes acquisitions and disposals, third quarter revenues were up 3.2%.
WPP's revenues from advertising and media investment management business grew by 5.5% in the period on a like-for-like basis. Its data investment management vertical revenues declined 2%, while public relations saw a 5% increase and public affairs rose 5.1%. At the group's branding and identity, healthcare and specialist communications businesses, revenues saw a 2.8% like-for-like growth.
WPP's revenues increased in key markets such as western continental Europe and North America, but slowed in the UK with sales of £394m. While this was up 6.6% on a constant currency basis, it marked a 2.7% increase on a like-for-like basis, but lesser than the second quarter where revenues had seen a like-for-like growth of 3.5%.
"All parts of the group's businesses, except data investment management and public relations and public affairs softened, with net sales growth showing a similar pattern, up 2.7% like-for-like, compared with 3.4% in the second quarter. Perhaps, the first signs of Brexit anxiety," WPP said in a statement.
The UK's share of total WPP earnings declined when compared to 2015. Third quarter UK revenues contributed 12.7% to the group's overall revenues, down from 14.7% in the same period last year.
WPP said: "Looking ahead to 2017, worldwide GDP forecasts by the so called experts indicate a slight strengthening, if anything, to 3.5-4.0%, real and nominal. If advertising as a percentage of GDP remains constant, which we believe it will, this should result in a similar growth rate for the industry."