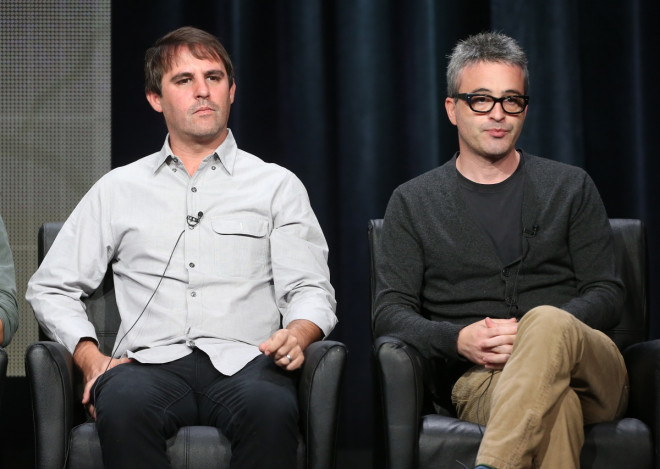 Many of the last decade's biggest blockbusters have shared the input of long-time producing and writing partners Alex Kurtzman and Roberto Orci.
The Amazing Spider-Man 2, Transformers 1 and 2, Mission: Impossible III and J.J. Abrams' Star Trek reboot have all had their influence, but the pair have announced their split in the world of films so they can pursue their ambitions as directors.
For Kurtzman this means directing the Venom spin-off movie (which he has written with Orci) for Sony Pictures. Orci has yet to find his first project, but he's certainly eyeing up a big one in Star Trek 3.
According to Variety Orci is "lobbying heavily to direct the production" which he has also been tapped up to write with Patrick McKay and John D. Payne. If he's successful in getting the gig he'd be replacing J.J. Abrams – who is about to start filming Star Wars: Episode VII for Disney and LucasFilm.
Orci and Kurtzman will continue working together in television and have a number of projects still to see the light of day, including the aforementioned Venom spin-off as well as two more Amazing Spider-Man films and a Van Helsing reboot.
Together they've produced a number of TV shows and films, including Now You See Me, Cowboys & Aliens, Eagle Eye and recent Fox TV hit Sleepy Hollow.
Star Trek 3 is tentatively expected in 2016 to coincide with the franchise's 50th anniversary.