Eddie Murphy could find himself embroiled in the bitter divorce battle between Mel B and Stephen Belafonte.
Mel B, 42, has filed for divorce from Belafonte after 10 years of marriage, accusing her estranged spouse of "emotional and physical abuse". The former Spice Girl filed legal documents requesting that Belafonte not include her 10-year-old daughter Angel, who she shares with Murphy, in his own filings for custody rights.
However, a Californian judge ruled in Belafonte's favour stating that he may apply for visitation.
In a statement, Mel B's lawyer Susan Wiesner told the Mail Online: "We have got another parent here, we have got Eddie Murphy. If the court's going to give him notice of proceedings and embroiling him in litigation, then we are putting his little girl in the middle of this media firestorm."
Weisner reportedly added in court: "Angel has the right to her privacy and her two biological parents have decided that was the appropriate thing to do. Like it or not he is not a parent under the law. If you allow it to be amended Mr Belafonte is going to file a paper that goes to the media involving Angel, that is a certainty and then all bets are off.
"You are opening Pandora's Box and this will become what it was not intended to be for Angel. This will become even more of a media circus for an innocent little girl and it needs to be rejected. Support is about money but this is about the heart and soul of a kid. she is entitled to privacy. She may be the last member of this family who has that and she is entitled to keep it. It is also about Mr Murphy's rights to privacy. If you allow that then you are going to be in protracted litigation about Angel."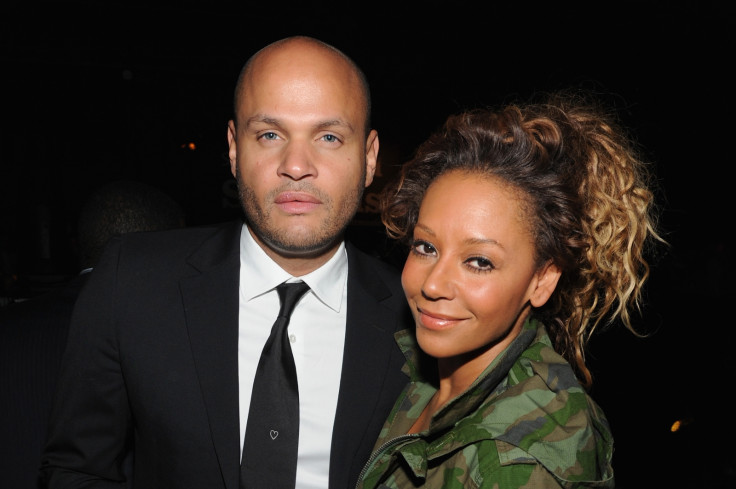 However, Belafonte's lawyer Michael Hanasab countered this, stating: "[Belafonte] has been the parent that has raised this minor child since an infant."
Passing down their decision, the judge said: "Mr Murphy is entitled to be joined as a party as soon as Mr Belafonte seeks any visitation with Angel."
Murphy, 56, and Mel B enjoyed a brief romance in 2006. The Shrek actor initially denied being the father to Angel, born April 2007, but DNA tests later confirmed his paternity, which Murphy agreed with.
Addressing her turbulent relationship with Murphy, Mel B said on the Allegedly With Theo Von and Matthew Cole Weiss podcast in 2016: "I do, but it's very respectful. She sees [Mel B's husband] Stephen as her dad. He's been there since the beginning."
In 2014, Mel B also said of the Hollywood comedian: "We go over there as a family, we have dinners together, everything is fine ... now. He's a great guy."