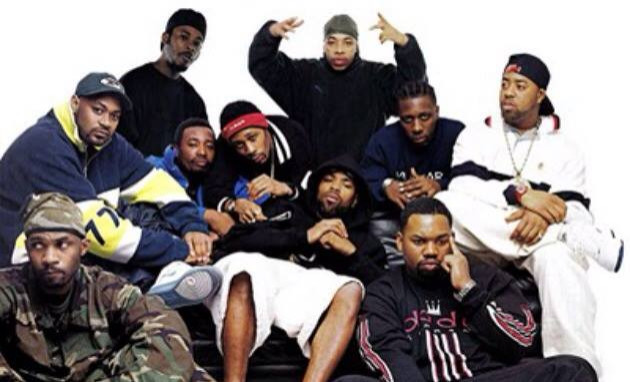 The New York City hardcore rap group Wu-Tang Clan is all set to re-write history by selling only one copy of their upcoming top secret album The Wu — Once Upon A Time In Shaolin.
The rap group has been secretly recording the upcoming album and plan to auction it as an 'art work'.
"(It's) a piece of art like nobody else has done in the history of music, We're making a single-sale collector's item. This is like somebody having the scepter of an Egyptian king," group member RZA told Forbes magazine.
Before going for auction, the 31-song double album will be available for a listening tour at museums, galleries and music festivals, Forbes reported.
The music group also plans strict scrutiny to avoid audio leaks and will have the listeners surrender their gadgets to tight security. They will be able to listen to the album using only headphones.
All eight of the surviving Wu-Tang Clan members, including RZA, GZA, Ghostface Killah, Raekwon, Masta Killa, U-God, Inspectah Deck, and Method Man, will appear on the music album, guardianlv.com reported.
To give the album an art piece impression, a British-Moroccan artist has designed an engraved nickel and silver box to cover the Once Upon a Time in Shaolin album.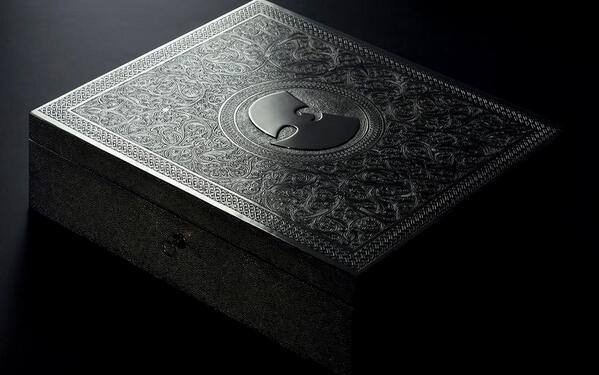 In their website, the Wu-Tang Clan has explained why the album is top secret and can be a private and pricey collection.
"The intrinsic value of music has been reduced to zero. Art is worth millions by virtue of its exclusivity."
The Wu-Tang Clan is not new to revolutionary marketing strategies. In 2007, their 'pay what you want' model for album In Rainbows was instant success and the album reportedly sold 1.2 million copies on the day of release.
The Wu-Tang Clan is celebrating their 20th anniversary this summer by launching a music album. But The Wu — Once Upon A Time In Shaolin is not related to that.