WWI 100th Anniversary: Historic Photos of Women Working During the First World War
Before 1914, 'women's work' – usually domestic service – was seen as inferior to 'men's work'. Women were expected to give up their jobs once they got married and revert to their 'natural' roles as wives and mothers.
The outbreak of the First World War changed all of that. As most of the able-bodied men were overseas fighting in the trenches, women took on traditional male roles in areas such as arms manufacture. Propaganda posters urged women to 'do their bit' for the war effort.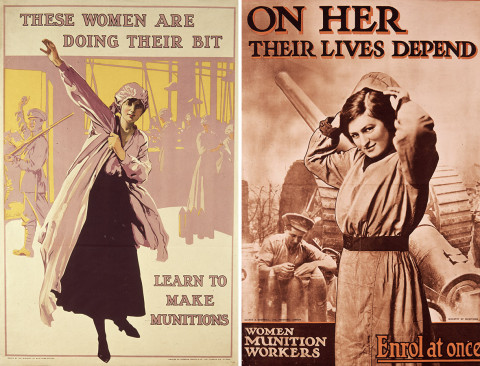 Between 1914 and 1918, more than a million women were added to the workforce in Britain, at least 600,000 of these in the industry sector.
The wages these women received were double what they could have made in domestic service, though still less than what men earned.
The Women's Land Army was created during the First World War, recruiting women to work in agriculture, replacing men who had been called up to the military.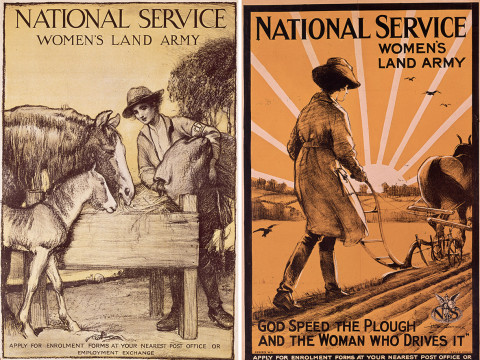 At the end of the war, women lost their jobs to returning soldiers, and gender stereotypes prevailed again – until 1939 and the outbreak of another world war.
In this gallery, IBTimesUK looks at some of the vital roles women played on the home front during the Great War.