X Factor 2012: Lovers Caught Having Sex at Gary Barlow's Judge's House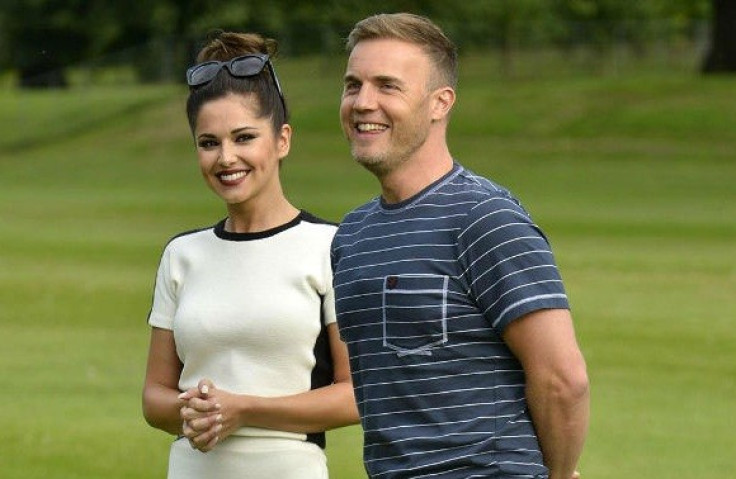 The X Factor has claimed its first scandal of the series after two randy lovers were caught having sex at Gary Barlow's judge's house during filming.
According to reports, the couple were discovered in bushes at Boughton House in Northamptonshire just as the ITV1 talent show judge and guest mentor Cheryl Cole were about to choose the final contestants for the live shows.
Producers had feared that paparazzi were trying to get sneaky pictures but found instead an enthusiastic couple making love.
A source told The Sun: "Security expected some bloke with a camera and were stunned when it turned out to be two young lovers in their 20s.
"The pair looked as shocked as our security staff and quickly stopped what they were doing and pulled their clothes back on."
A member of staff told the Metro: "It seems they'd been having a picnic and got carried away."
Barlow was at the stately home for the Judges' Houses section of the show after scrapping his trip to Spain following the recent stillborn death of his baby daughter.
© Copyright IBTimes 2023. All rights reserved.