The first of the X Factor live finals airs tonight (31 October) and even though it is Halloween, the show is opting for a much more mature "This Is Me" theme for the opener. By allowing the remaining contestants to pick songs that reflect themselves, the episode will let the audience and the judges know exactly what kind of recording artist each act wants to be.
Judges Rita Ora, Nick Grimshaw, Cheryl Fernandez-Versini and Simon Cowell selected their final trios over the past couple of weeks and ahead of the live show, IBTimes UK introduces the hopefuls battling it out for the record deal, as well as divulging what songs each act will be performing...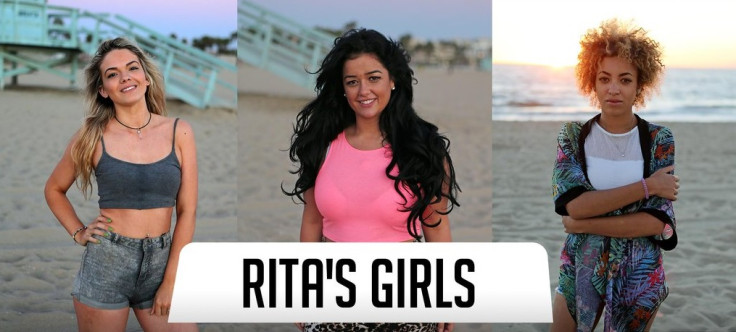 (L-R)
Louisa Johnson
Louisa, 17, is from Essex and is the youngest contestant left in the competition but she proved age is just a number when she soulfully sang Aretha Franklin's Respect at Judge's Houses. She is a student and will be singing God Only Knows by the Beach Boys.
Lauren Murray
Lauren is 26 and before she got further into the competition, she worked as a dental receptionist in north London. She will perform I'm Every Woman by Chaka Khan.
Kiera Weathers
Barmaid Kiera is 18 and comes from St Helen's. She impressed the judges during the six-chair challenge when she performed Whitney Houston's I Will Always Love You and will tackle Katy B's Crying For No Reason.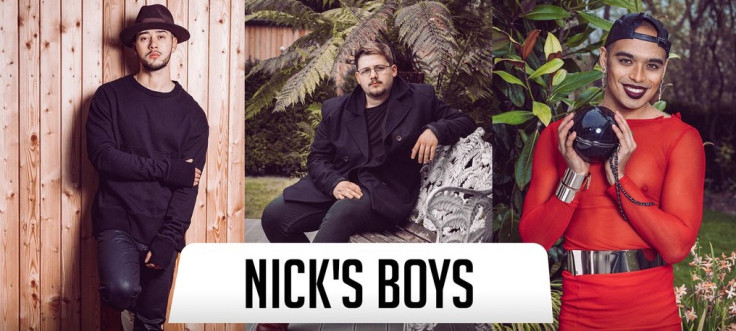 Mason Noise
Mason, 22, hails from Birmingham, and was a part-time waiter before he got involved with The X Factor. He almost didn't get this far into the competition after a rant on stage during the six-chair challenge led to him being asked to leave the show by Cowell. However, after being invited back, Mason is preparing to sing Justin Bieber's Sorry.
Ché Chesterman
Like Louisa, Ché is also from Essex and used to work at Waitrose supermarket in Langdon, east London. He will be performing the mash-up of Tears Dry On Their Own and Ain't No Mountain High Enough by Marvin Gaye and Tammi Tarrell and of course, Amy Winehouse.
Seann Miley Moore
Sean is originally from Sydney, Australia, but now lives in London after having moved specifically to take part in The X Factor. He will tackle the theatrical track Life On Mars by David Bowie.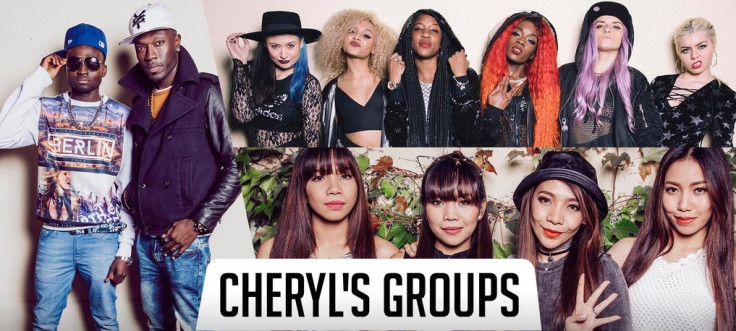 Reggie 'N' Bollie
Ghana-born Reggie, 31 and Bollie, 29 have been a musical twosome for three-and-a-half years and claim their sound is "urban reggae". The pair will be singing their own, expectedly unique rendition of Sean Kingston's Beautiful Girls.
Alien Uncovered
Alien Uncovered have only been together for 18 months but you would never know it given their chemistry on stage. Temple, 24, Yaz, 23, Shae, 23, Madison, 19, Natalie, 18 and Frank, 17 make up the band. The girls will perform Do It Like A Dude originally sung by Jessie J for their first live show.
4th Impact
4th Impact are a band made up of four sisters from the Philippine: 27-year-old Almira, 25-year-old Irene, 23-year-old Mylene, and Celina, who is 19. Problem by Ariana Grande and Iggy Azalea is their song of choice.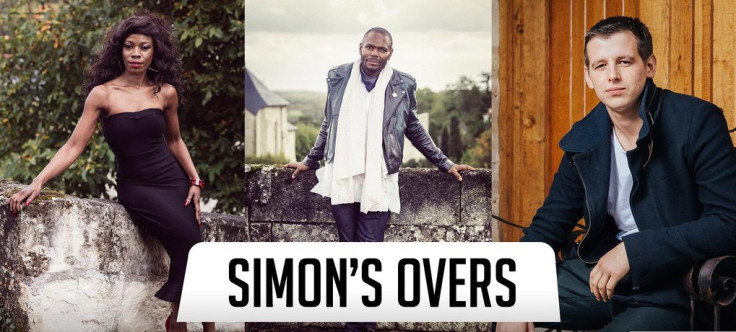 Bupsi Brown
Bupsi is 37, hails from Leeds and already has her own catchphrase: "You wanna see me get nasty?!". She is a professional singer outside of The X Factor and will be taking on You're A Wonderful One by Marvin Gaye.
Anton Stephans
Anton has spent all of his life performing as a backing singer but figured he'd had enough of sharing the spotlight and decided to try and make it as a solo artist. The 45-year-old lives in London and Luther Vandross's Dance With My Father is his song of choice.
Max Stone
Max, 27, has been a bit of an underdog in the competition so far, with even mentor Cowell unsure of his stage presence and charisma despite his great voice. But after hearing how much the general public were behind him, Cowell caved and gave him a chance. He will be performing Someone Like You by Adele.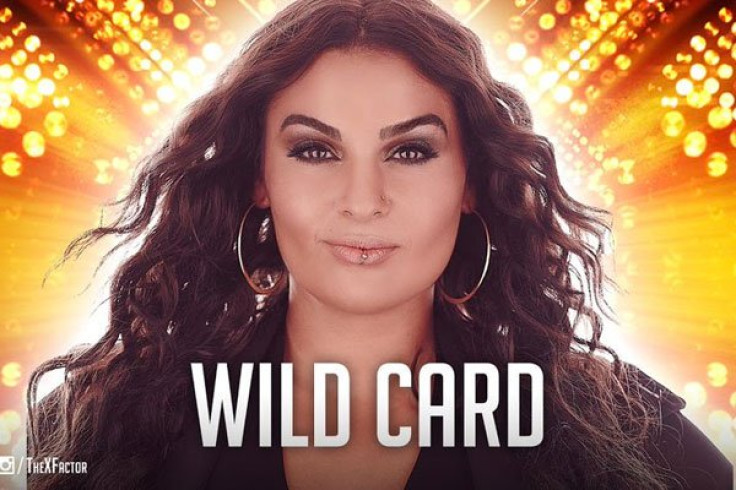 Monica Michael
After not having gone through when Ora initially selected her girls, 25-year-old Monica was selected as this year's wild card and will be given another chance to prove herself when she joins the rest of the competitors. She will be singing Make It Rain by Ed Sheeran.