The X Factor was scheduled to eliminate four acts this weekend in one of the most brutal events to take place in the talent show's history.
But bosses of the show have decided to have a last minute shake-up ahead of the live shows, which return on ITV tomorrow night, with Simon Cowell stepping in to allow the public more time to get behind their favourites, The Sun reports.
The viewing public were told by host Dermot O'Leary that four acts would be leaving this weekend, but a source close to The X Factor stated: "There is some great talent on the show this year.
"Simon thinks it's unfair to cut the numbers so drastically when contestants are doing so well."
They added: "Talent this year is exceptional and with less weeks of live shows producers want to give them more time to shine and more time for the audiences to pick their favourites."
Instead, the series will continue as normal with one act leaving on Saturday and another on Sunday night.
Drama has already been stirring on the show, with Grace Davies reportedly acting like a diva to members of the crew.
The former warehouse assistant from the Lancashire village of Langho, near Blackburn, has enjoyed the first taste of musical success by having one of her original songs in the iTunes top 10 last month, winning the public vote on the opening live show.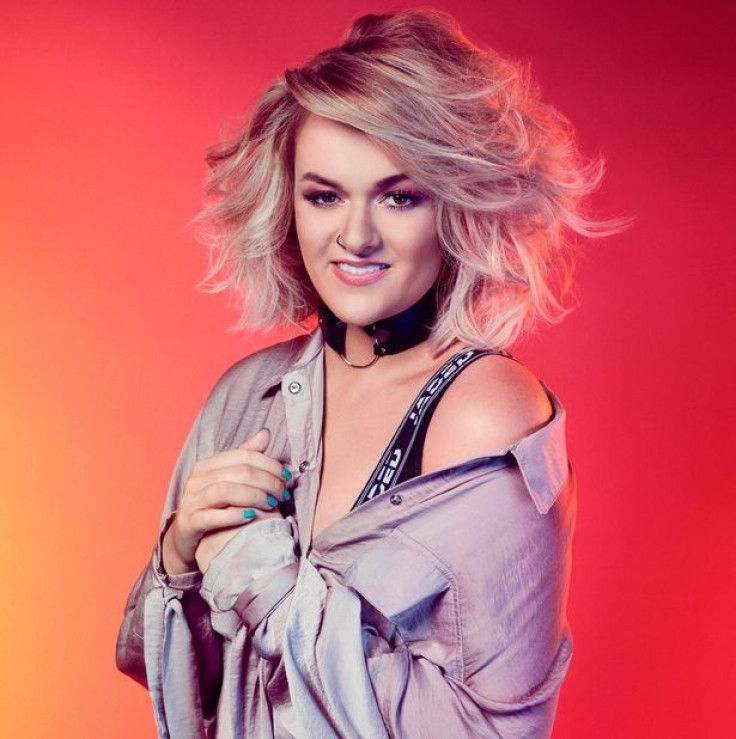 But an X Factor source told The Mirror: "Grace acts like she has already won and is a big star.
"All her manners seem to have gone and since winning the opening week she has developed a bit of an attitude. It needs to stop."
Along with that, the contestants have also been plagued with a mystery bug in the X Factor house.
At least three acts have been told to lay low and rest ahead of the George Michael special this weekend as they have been struck down by a mystery illness.
The Price brothers, Holly Tandy and Matt Linnen have all been ordered to "rest and drink honey" and get some early nights.
Let's hope they're ready for tomorrow's show, which airs at 8.10pm on ITV.