X Factor contestant Sam Callahan claims he was admitted to hospital in Newcastle while on the X Factor tour last year, after being attacked by fellow contestant Kazeem Ajobe. At the time, newspaper reports called the event "a backstage incident".
Callahan, now 21, accused former X Factor finalist Ajobe of punching him in the face so hard, that the impact could be heard in the next room.
Callahan, who appeared in the 2013 edition of the hit TV series, told the Sun on Sunday that he felt "let down" by the show, and had been left spitting blood, with a dislocated jawbone, two black eyes and heavy bruising right before he was due to go on stage.
"Before Kaz turned on me, I thought we were friends just joking around. All I did was flick an empty sweet wrapper at him, and he switched," said Callahan. "He flew at me like an animal. His first punch, on the left side of my face, cracked my jaw so loudly the people in the next room heard it.
"The bone that attached my jaw to my ear popped out, splitting the inside of my mouth, and then he grabbed me in a headlock and pummelled my face."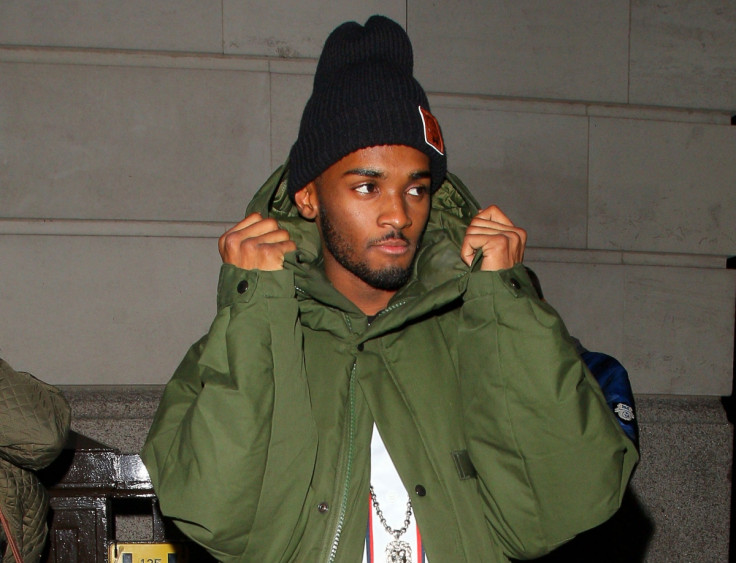 Ajobe, a member of the three-piece group Rough Copy, who has prior convictions for common assault and affray, was kicked off the tour. But Callahan said that bosses at Simon Cowell's production company Syco, which operates the X Factor tour, saw him as "disposable".
The singer said he kept quiet after the assault and felt like he couldn't trust anyone at Syco. He added: "My dad had spoken to Syco bosses after the assault and told them how upset he was the police hadn't been called immediately.
"But the person he spoke to was under the impression that I had been asked if I wanted the police involved, and had said no."
"Sam Callahan was spoken to, which was in order to find out what had happened," A solicitor for Syco told the Sun on Sunday. "This was the correct course to take and resulted in Mr Ajobe being removed from the tour."