Singing competitions The Voice and X Factor have always been TV rivals but they will unite under the same home of ITV in 2017. The Voice is departing the BBC after four years and while some are questioning how the transition will impact the quality of the show, 2016 winner Kevin Simm believes there is room for more than one talent series on the same channel.
The Voice will return in 2017 with a revamped panel consisting of old favourites Sir Tom Jones and will.i.am, and newcomers Jennifer Hudson and Gavin Rossdale. Simm, 36, was The Voice's final winner under the BBC and walked away with a Universal record deal in April.
Addressing the show's new judging lineup, Simm told IBTimes UK: "I think it's a very strong panel. Obviously, there's not much to be said for Will and Sir Tom because we know what they're all about and they're amazing."
He continued: "Jennifer Hudson, who wouldn't want to be on her team? You can learn so much from her vocally and with her experience. Gavin Rossdale, from a huge band, sold lots of records.
"His experiences in the industry don't stop with the band, he's obviously been married to one of the biggest pop stars in the world, Gwen Stefani. I think it'll be great, I'm really looking forward to it."
Many are skeptical about ITV having two shows of similar content with Simon Cowell's X Factor currently their staple singing competition.
However noting the differences between the two shows, Simm says that some X Factor contestants are put through to live shows for entertainment value.
The All You Good Friends singer explained: "I hope it succeeds on ITV, it'll be interesting to see what the format's like and how they change it a little bit.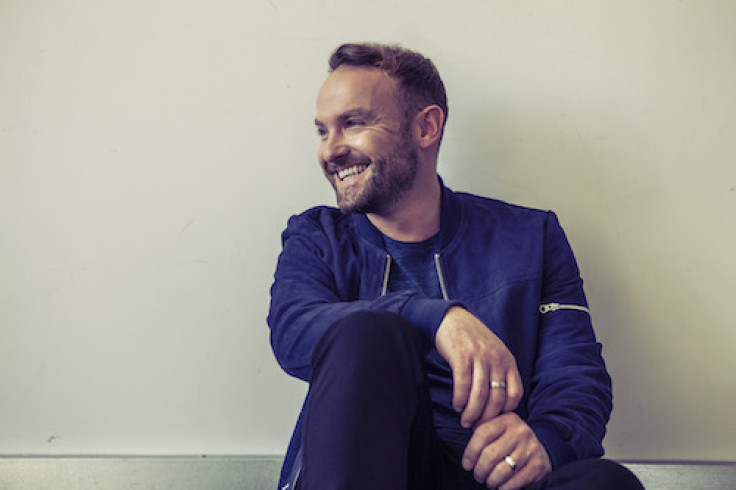 "I think there's two different types of shows and with this season's X Factor which, for me, when you watch X Factor, you know what you're going to get. The years previous tell you there's going to be some singers and some entertainers on the show. I guess it depends what people want, whether they want that or The Voice, which hopefully will stay about."
Six months after winning The Voice, Simm will release his debut album Recover on 28 October. Explaining the choice of album title, the songwriter said: "There's a track on the album called Recover, which is about how you would feel if you lost a certain person in your life. But the actual title of the album was, for me, I felt like I'd been brought back from the dead a little bit with doing The Voice and what came from winning it. It's more about that, being on the floor and picking yourself up."
Watch Kevin Simm's Wildfire music video: