X Factor's Olly Murs: I'd Love a Night of Passion with Dannii Minogue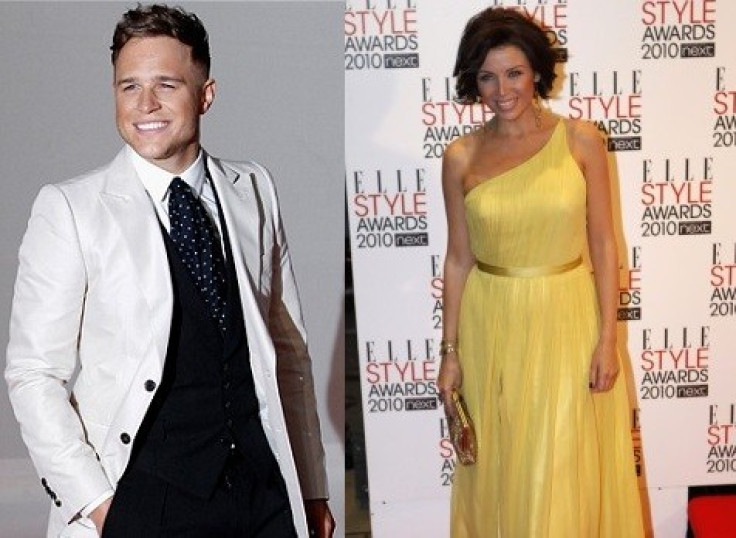 Just months after Simon Cowell admitted to having a passionate fling with Dannii Minogue, one of his members of staff has revealed that he is also pining for the Australian star.
Xtra Factor host and former ITV contestant Olly Murs has confessed that he has a secret crush on the former X Factor judge and would love to have his own night of passion with the 41-year-old beauty.
"I think I would like to hump Dannii," he told the Sun during a recent interview.
"It feels weird me saying that because I worked on the show with her and she's brilliant. She's great and I've always had a secret crush on her."
The cheeky 28-year-old singer was mentored by Cowell when he came runner-up to Joe McElderry in the singing completion in 2009.
His confession come days after the Essex lad, who latest single Troublemaker is currently topping the charts, revealed that he not spoken to his twin brother Ben in over three years.
The singer's brother, Ben, cut all ties with Olly and the rest of the family after Olly dropped out of being best man at his wedding in December 2009 because it clashed with the wannabe star's appearance in The X Factor semi-finals.
"It's three years since I've spoken to him. It has never been my issue, it's always been his. He was the one who decided not to speak to me and my family, so it's his call," he told the Daily Mail.
"I am not too sure how we are ever going to be together again, but I feel for my parents. That is the real feud in my eyes. He needs to make amends with them before he makes amends with me."
© Copyright IBTimes 2023. All rights reserved.