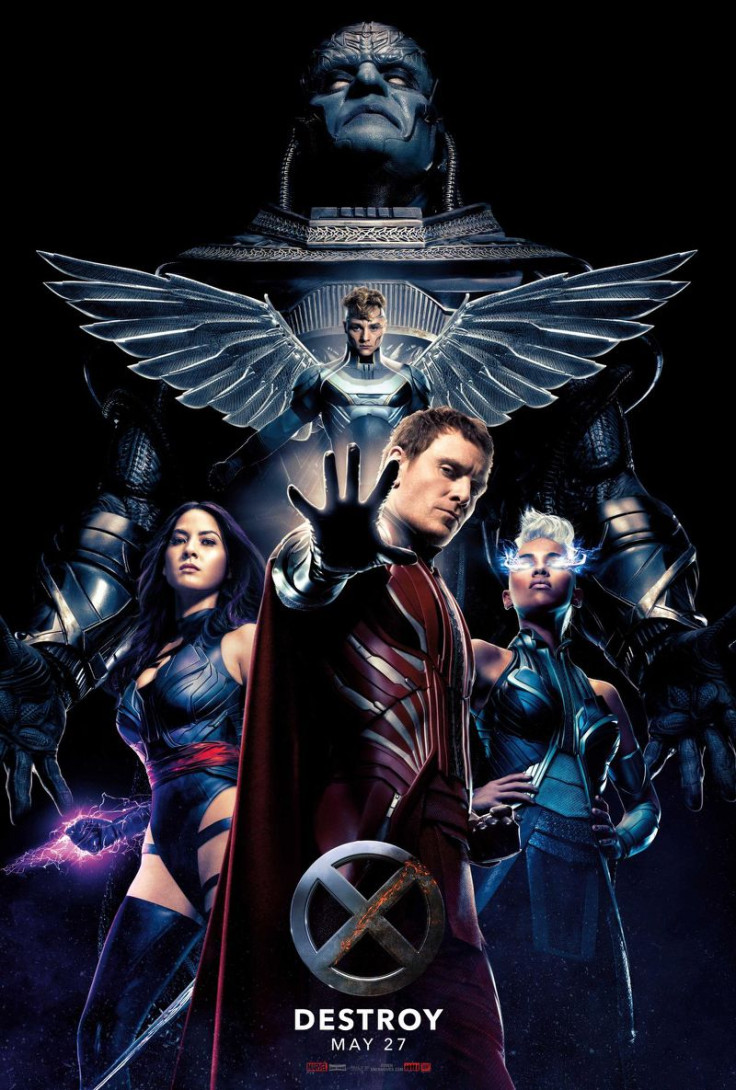 X-Men Apocalypse has made quite an opening by grossing $100m (£68m) at the International box-office. With the movie scheduled to release in the US on 27 May, coinciding with Memorial Day, a new clip featuring some deleted scenes from the movie has surfaced online.
Executive producer and screenwriter of the Marvel film, Simon Kinberg discussed the significance of the deleted scenes during a London press junket and revealed why they couldn't make it to the 144-minute narrative.
Speaking to Collider about the deleted scenes, Kinberg explained, "It was like a montage, more than it was sort of any sequence or narrative piece of the movie."
In the clip the mutants – Jean Grey (Sophie Turner), Scott Summers (Tye Sheridan), Kurt Wagner (Kodi Smit-McPhee), and Jubilee (Lana Condor) – are seen hanging out at the mall just like regular teenagers.
Although the clip does not fit in with the main narrative, according to Kinberg, it is definitely high on entertainment. In the video, Nightcrawler played by Smit-McPhee shrieks in pain and Cyclops tries to calm him down by explaining that he has a "brain freeze". But that scares Nightcrawler even more as he believes that he has frozen his own brain.
Kinberg cleared another misconception that had been conceived over time that singer Taylor Swift might make an appearance in the movie as Dazzler. "Taylor Swift was never Dazzler," Kinberg said adding that the rumours were "misconstrued", much to the dismay of fans who were expecting the songstress to star in the mutant movie.
However, talking about deleted scenes, the X-Men producer gave some hope to fans as he mentioned a particular entertaining scene that could not make it to the movie but is there in the DVDs — where Nightcrawler starts break-dancing in the mall with a group of other performers.
Although the X-Men producer admitted to the break-dancing scene being "profoundly entertaining" he added that the scene just did not "fit within the flow of the storytelling".