Quantico actress Priyanka Chopra refuses to play Bond girl, wants to be 007 instead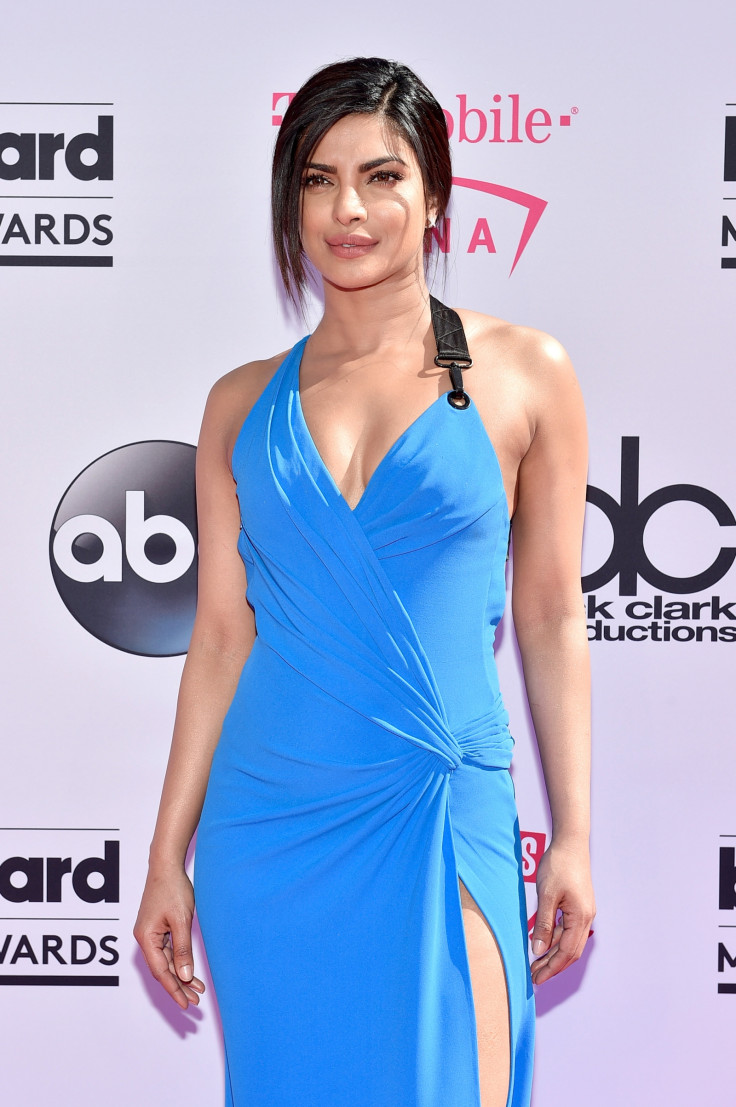 Ever since rumours of Daniel Craig not reprising his role as agent 007 in the James Bond movies surfaced, Bond fans seem to be on the lookout for a new Secret Service Agent. While several Hollywood contenders — latest being Priyanka Chopra of Quantico fame — have one way or the other expressed their desire to play the coveted role of a spy, could there be a possibility for a femme fatale this time?
Though this is a question for the filmmakers to eventually answer, fans have already piped in their support for probable James Bond actor. Chopra, who has already gained a foothold in Hollywood with her role as an FBI agent in ABC thriller Quantico, also seems to be eyeing the gun-wielding role of a secret agent, something she can portray on screen with ease considering her lessons as Alex Parrish in the ABC show.
Apart from playing an agent in Quantico, the 33-year-old actress has another big Hollywood project to look forward to. She would be seen in a villainous role in the Baywatch remake that also stars Dwayne Johnson and Zac Efron. However, Chopra seems to have an unexpected response to the natural compliment that she would make a great Bond girl.
"I get that all the time," she responded during an interview for Complex magazine, adding: "But f**k that — I wanna be Bond."
In the recent past, the Baywatch actress has made a place for herself in Hollywood with some action-packed scenes and stunts and it comes as no surprise that she wants to play the iconic character of Bond. But, Chopra is not the only one contending for 007. After a fan-made poster of The X-Files star Gillian Anderson as Bond went viral, Anderson herself tweeted it with the caption: "It's Bond. Jane Bond. Thanks for all the votes! (And sorry, don't know who made poster but I love it!) #NextBond."
Meanwhile, actors Tom Hiddleston and Idris Elba too have been pitched by fans to play James Bond in the spy movie franchise. Although it's too early to predict the leaning of the Bond makers, social media seems to be rooting for a female 007.
© Copyright IBTimes 2023. All rights reserved.