X-Men Apocalypse: Get the first look at The Blob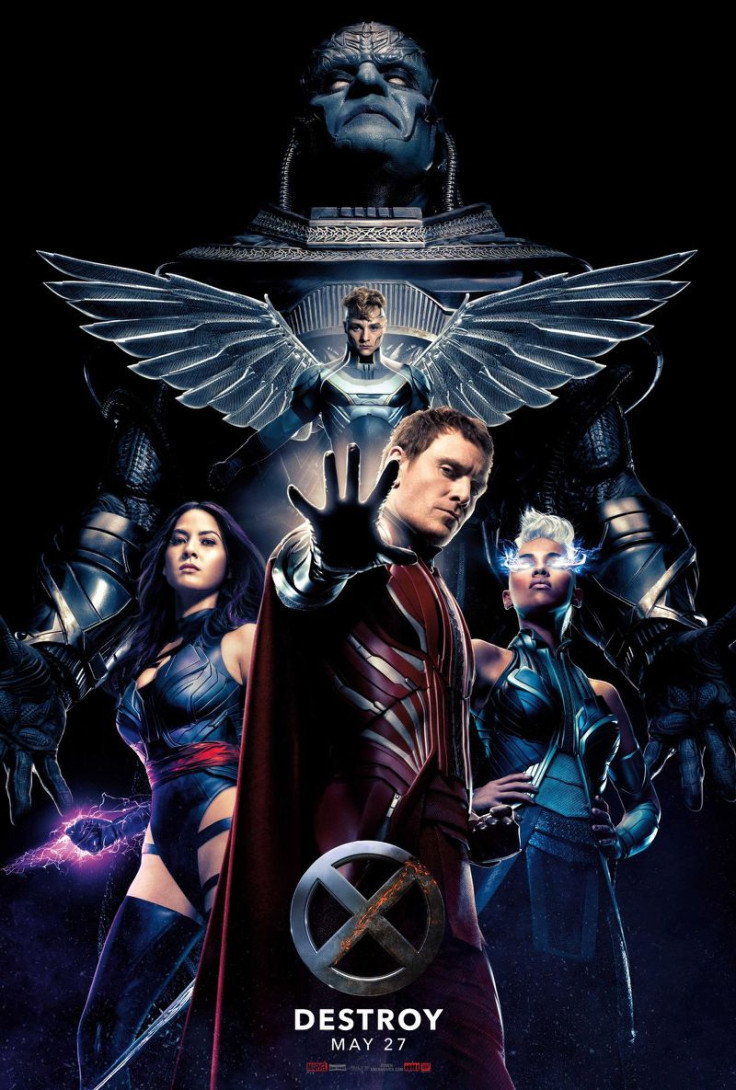 X-Men: Apocalypse director Bryan Singer has teased the first look of the mutant character The Blob, who like in the comics could have superhuman strength and endurance coupled with virtually impenetrable skin that can even withstand missile attacks. Moreover, in the comics the mutant has the power to generate a gravity field that makes him immovable as long as he keeps his feet planted to the ground.
Actor Kevin Durand's The Blob made its debut in Gavin Hood-directed film X-Men Origins: Wolverine in 2009. To play the role of the mutant Durand used facial prosthetics and a fattening body suit in the film.
The photo shared on Instagram depicts a cage match between Blob and Angel, with Blob, covered in scars, on his back, while Ben Hardy's Angel stands in the background. The caption of the photo reads: "Mutant Martial Arts. Light as a feather. #MMA #Xmen #xmenApocalypse."
The new X-Men movie will see the rise of the oldest mutant in the world – Apocalypse – after thousands of years. The role of Apocalypse is being played actor Oscar Isaac.
Apocalypse wakes up from his long slumber only to find himself unhappy with the new world ruled by humans. He gathers his followers, the Four Horsemen, to cleanse the world of humans so he can rule instead. One of the horsemen will be Magneto, played by Michael Fassbender.
However, Mystique (Jennifer Lawrence) and Professor X (James McAvoy) will be leading a team of young X-Men recruit to stop Apocalypse.
The cast of the movie includes Sophie Turner as Jean Grey, Tye Sheridan playing Cyclops, Alexandra Shipp as Storm, and Kodi Smit-McPhee taking on the role of Nightcrawler, among others.
The movie opens in theatres in the US on 27 May.
© Copyright IBTimes 2023. All rights reserved.