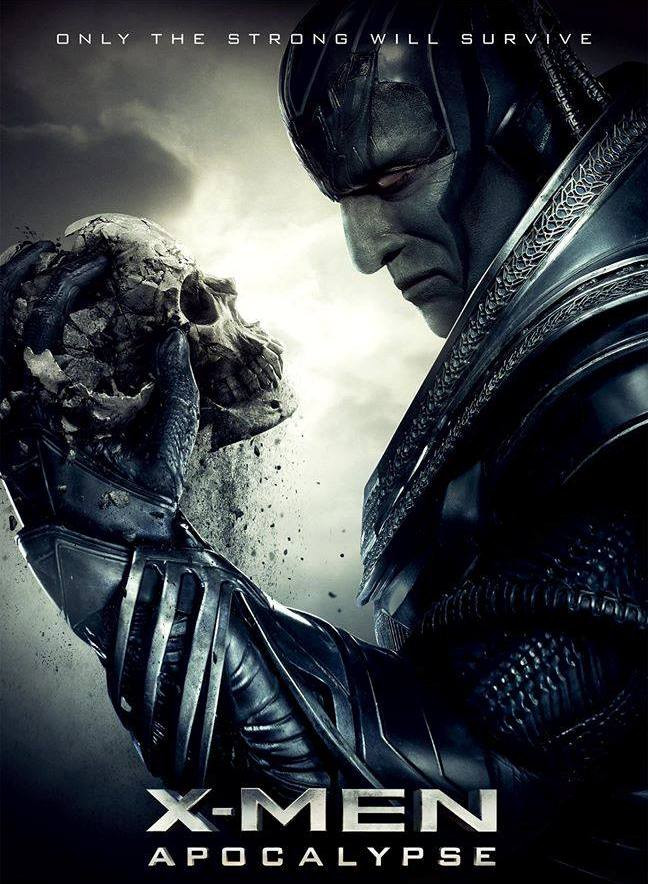 Actor Oscar Isaac is all set to take his career to the next level with two huge upcoming releases. Audience will see the actor on the big screen this weekend as the Marvel villain Apocalypse in X-Men: Apocalypse trailer, which is attached to Star Wars: The Force Awakens. Once the movie starts rolling, Issac will be seen again in a full-fledged role as Poe Dameron in the epic space adventure.
"It's very cool. It's going to be in front of Star Wars when they show the trailers in theaters. I'm very excited. We'll see how many people realise that Apocalypse and Poe are the same person," Isaac said during a recent interview with Black Film.
Talking about playing two key roles in such huge and highly-anticipated movies, Isaac said: "It's great because they are so vastly different from each other. They are completely different characters. I'm just having fun at this time and I'm really thankful and blessed that I'm getting the opportunities to play different roles and let's people know that they never know what to expect from me."
Isaac also shared some details on his and director Bryan Singer's version of the popular comic book villain Apocalypse saying that it's "definitely not going to be everyone's favourite version of Apocalypse".
"Depends which comic you are talking about. There's X-Factor, there's X-Men, there's The Age of Apocalypse, there's the animated series, there's X-Men: Evolution, so when someone says Apocalypse without referring a comic book, it's a very general question," said Isaac when asked what inspired his take on Apocalypse.
"They may want to state which is their Apocalypse first. He's definitely not going to be everyone's favourite version of Apocalypse, but he's my favourite version of Apocalypse."
X-Men: Apocalypse is slated to release on 27 May, 2016.