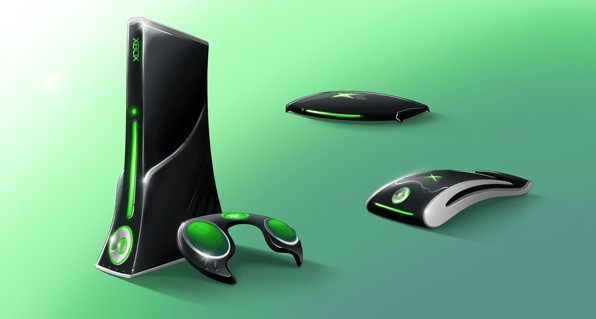 Game developers Bungie (Halo) and Activision (Call of Duty) have reportedly signed a publishing contract and are in the process of submitting paperwork detailing terms of the joint partnership. Furthermore, T3 reports those documents also leaked information about Microsoft's forthcoming next-gen gaming console, the Xbox 720, and its release. It seems the console is set for a Q4 2013 release.
The documents also suggest Bungie's eagerly awaited MMO title - Destiny - will launch next autumn, with the release planned for both the Xbox 360 and the 720
"Some are speculating that could mean a game could be sold as one packaged product capable of running on either device," a report on TG Daily suggests, also adding that "a fourth quarter release for the Xbox 720 is essentially what people are expecting at this point".
The game could also release on Nintendo's Wii U console, which is a rival to Microsoft.
As of now, a fourth-quarter 2013 release for the Xbox 720 seems likely, as the Windows software giant announced the next-generation console will not be coming to June's E3 trade show.
Meanwhile, the potentially more interesting tidbits in the Activision/Bungie contract deal cite a reference to a PlayStation 4 (PS4) title - Comet #2, which is scheduled to launch in 2016. Its prequel Comet #1 is planned for a 2014 release on the PS3.
There is still no official confirmation with the release dates of these game titles. However, expect the next-generation Microsoft console to land sometime in 2013.
"As described in the Native Release Plan, Destiny Game #1, along with any related DLC Releases as well as Comet #1, shall be initially developed by Licensor to operate on and be compatible with the Microsoft Xbox 360 video game console ("Xbox 360") and the next successor console platform released by Microsoft configured for both the NTSC and PAL television/video system standards ("Xbox 720")," reads the contract, reports T3.