As Microsoft confirmed the launch of its third generation Xbox video game console, Xbox One was the biggest launch in history with more than one million consoles sold through worldwide in less than 24 hours of its launch on 22 November across 13 countries including the United Kingdom.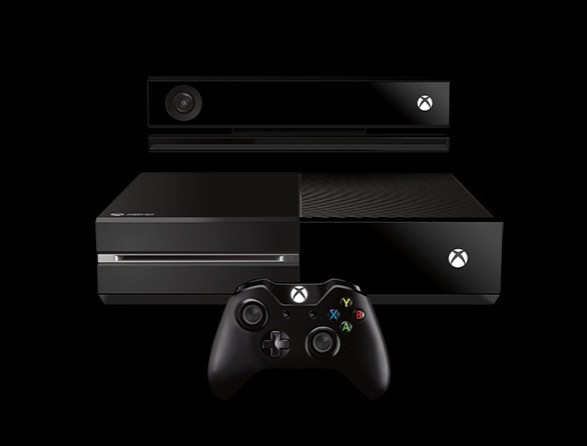 "We are humble and grateful for the excitement of Xbox fans around the world. Seeing thousands of excited fans lined up to get their Xbox One and their love for gaming was truly a special moment for everyone in the Xbox team. We are working hard to create more Xbox One consoles and look forward to fulfilling holiday gift wishes this season," notes Yusuf Mehdi, Corporate Vice President of Marketing and Strategy, Xbox.
Having the latest Xbox console, owners might have expected the Xbox One Games Store would be filled with game demos. While there are some demos available, it is sometimes difficult to locate. To help such owners, we have an easy guide to find free Xbox One game demos.
Although getting a new game is not always difficult, considering the fact that Microsoft is still in the midst of what is termed as the smooth launch of a demos section, finding demos at the Xbox One Games Store might leave gamers disappointed.
Those who wish to download free Xbox One game demos may follow our step-by-step tutorial.
Steps to download free Xbox One Game Demos
Step-1: Say Xbox On to turn on your Xbox One console. Ensure that it is connected to the internet
Step-2: Start the Bing Search Bar in the main menu, or using the Kinect voice recognition, use the Xbox and then Bing command
Step-3: When prompted for a voice query by Bing, you should say demos
Step-4: You should now see a small selection of demos including EA Sports' FIFA 14 and NBA LIVE 14
The demos are not difficult to find if you know where to look, but it could be rather irritating when they are not available. It could be that Microsoft is waiting for a proper launch of the demos section with more substantial selection.
Must read- Xbox One: How to Play Content on New Console [GUIDE]
[Source: Redmond Pie]