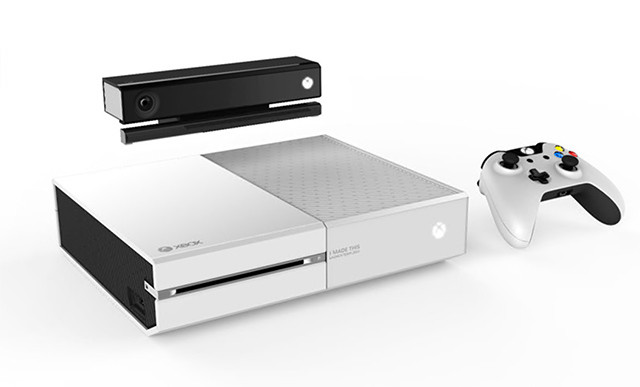 Over the last week, social media sites have been filled with discussions relating to the 'March Xbox One Update'. The good news is that it is finally here and it is bringing in some brilliant changes that will make the already brilliant Xbox One an even better gaming console. Here are the top ten things that you will love about the new update.
Better Video
Support for 50Hz output to Xbox One: You can set the live TV app to display at 50Hz for full or fill modes, fixing the frame rate issues some users in Europe have been experiencing while watching live TV on Xbox One.
Audio
i) Delicious Dolby Digital sound
While this was rumoured to be a feature last week, Microsoft has confirmed that it is a part of the latest update. Optical out now supports 5.1 Dolby Digital, enabling devices such as sound bars and headsets with only optical in. Support for Dolby Digital surround sound over HDMI has also been added.
ii) Volume up/down adjustments: You can now tailor the number of volume increments when using "Xbox volume up" or "Xbox volume down" voice commands.
Being Friends on Xbox One is Easier
i) Party chat
When you party up, chat audio will be turned on by default.
ii) Get to your friends list faster
The friends list is now front and center on the homepage of the Friends app. Click the Social tile on Home, or say "Xbox, go to Friends" to see who is online and what they are up to. From there, you can quickly send messages and get into a party.
iii) Chat with friends playing different games: Party chat is now separate from people playing your game, so you can chat with your friends who are online or you can chat with everyone playing the game.
Connectivity
i) SmartGlass Receive notifications for Xbox Live messages, check out what your friends are doing, and see their latest highlight clips. You can even unsnap apps with the tap of a finger - all from your mobile device.
ii) IR blasting of power and volume to TVs/AVRs is now available in all regions.
iii) Easy sound bar setup: You no longer need to type in the model number for most sound bars or AVRs when setting up TV on Xbox One.
Browser Updates and More Bing
When you are searching for content, there is now a direct link to IE to see related results on the Web. New gesture and controller features let you directly zoom and pan Bing and Google Maps. You can now just highlight a phrase on a page and press the menu button to search Bing.
General Improvements
Last, but not least, a few miscellaneous updates allow user to view Game Clips while in Snap mode and a new passkey feature protects user settings.