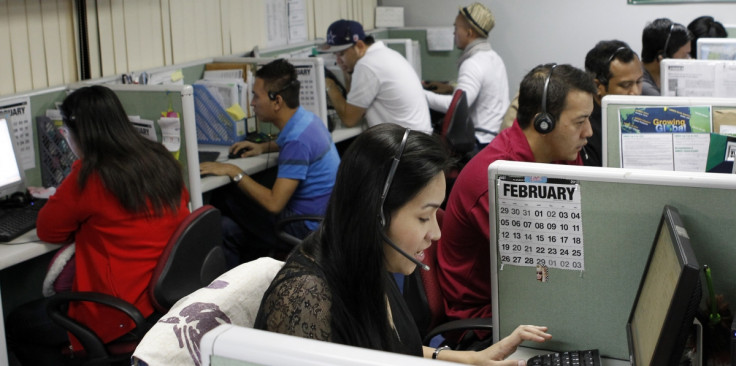 London-headquartered business processing company Xchanging is weighing acquisition offers from UK's largest BPO firm Capita and American private equity firm Apollo Global Management.
Xchanging, in a statement, said its board has received a non-binding conditional proposal from Apollo to acquire the company at 170 pence per share in cash, valuing the company at £422m ($640m, €569m).
Capita initially offered 140 pence per share and subsequently raised it to 160p per share in cash, valuing Xchanging at £397m after Xchanging said it would need to increase its price significantly for its offer to be considered.
Xchanging has granted due diligence access to both Apollo and Capita. Meanwhile, UK's largest BPO company said that the takeover would help it to expand into business services in the city by tapping into Xchanging's client base in the insurance and asset management verticals. It added that its current offer was final and that this deal would enable it to save £35m by cutting overlapping costs.
"There can be no certainty that any offer will be made, nor as to the terms of any such offer. Further announcements will be made in due course, as appropriate. The Board believes Xchanging has a leading insurance software business and an enviable position in the insurance market, a stable capital markets business, and a growing Applications Services business. The Board believes the current market rating is at a significant discount to comparator groups", as per the company's statement.
Xchanging has been finding it difficult to shift to high-tech services, such as data analytics from the traditional back-office tasks, such as payroll. Its chief executive Ken Lever, who came on board following a profit warning in 2011 left the company in July this year.
Xchanging's share price has fallen close to 50% in the past year and closed at 110.75p last week, at which point it had a market value of about £275m.