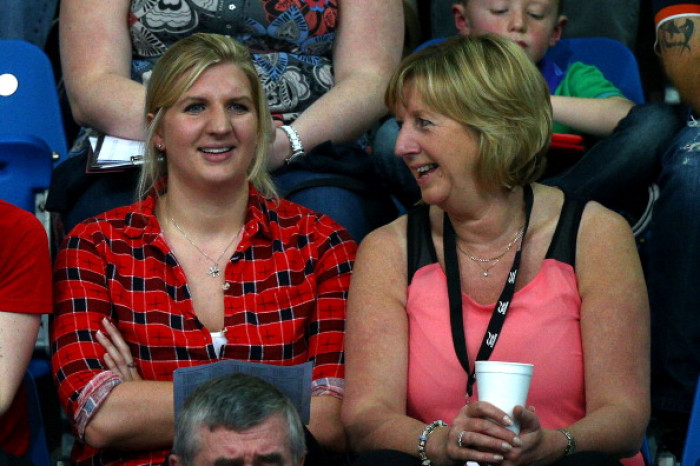 Xclusive Tickets boss Terence Shepherd faces six additional years in jail after failing to pay back more than £1 million he owed victims of his Olympic Games and UK music festival ticket scam in 2008.
Shepherd conned at least £3.7 million out of more than 10,000 customers who thought they had bought some of the year's most prized tickets to the Beijing Olympics and the V, Reading and Leeds music festivals.
But not a single ticket turned up and and victims, including Steve and Kay Adlington, the parents of double Olympic swimming champion Rebecca, who lost £1,100 on advertised tickets, were left out of pocket.
The 55-year-old, of Blackheath, southeast London, was originally convicted and sentenced to eight years' imprisonment in July 2011 for fraudulent trading, money laundering and acting as a company director whilst disqualified.
In October 2012 Shepherd was ordered to pay a confiscation order of £1,250,000 of which £1,036,872 was to be paid in compensation to victims within six months or a further six years' imprisonment.
Now the fraudster has been sentenced at Westminster Magistrates' Court to a further six years in jail after paying just £103,344 towards the order, which has all gone to compensate victims.
In activating Shepherd's default sentence District Judge Ikram said: "You have culpably neglected or willfully refused to pay back this sum and I am not in a position to grant a further adjournment."
The default sentence will be served after the original sentence unless the confiscation order plus accrued interest is paid in full.