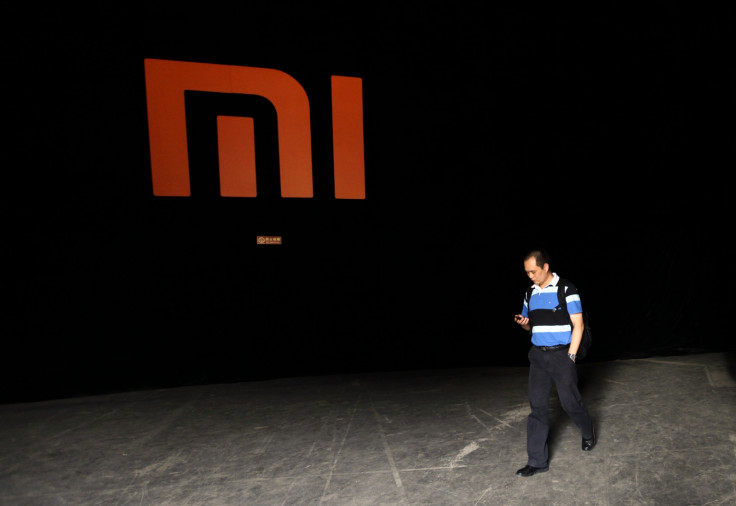 Chinese smartphone brand Xiaomi, which had earlier hinted about expanding its budget smartphone empire outside of China, India and Brazil, has now entered Africa where it will sell a majority of its budget devices in countries such as South Africa, Nigeria and Kenya.
According to a Cnet report, Xiaomi will be partnering with Mobile in Africa group, to sell the Redmi 2 and the older Mi 4 flagship smartphones. Both the handsets would be available for purchase as early as the second week of November.
Xiaomi's African venture assumes significance considering the fact that Xiaomi had earlier announced expansion plans that include the US. Recently, there were reports about Xiaomi having emerged successful in getting the next-gen Redmi 2 Pro certified by the American federal Communications Commission (FCC). Therefore, loyalists of Xiaomi could still anticipate the arrival of at least budget smartphones of the China-based company in the US soon.
In Africa, the pricing of Xiaomi's Redmi 2 and Mi 4 is yet to surface at this point in time. It is to be seen whether Xiaomi will continue its flash sales strategy similar to China and India where its smartphones are initially sold through online flash sales via exclusive e-tailers.
Xiaomi's flash sales, particularly in India, have attraced criticism from buyers who question the quantity of stocks reserved for the sales. However, Africa, with a significantly smaller population and smartphone buyers than India, could result in Xiaomi selling its Redmi 2 and Mi 4 handsets in actual exclusive brick-and-mortar retail stores in the country.
Meanwhile, Xiaomi's unreleased Mi 5 which has been a subject of swirling rumours is now expected to be launched in November.