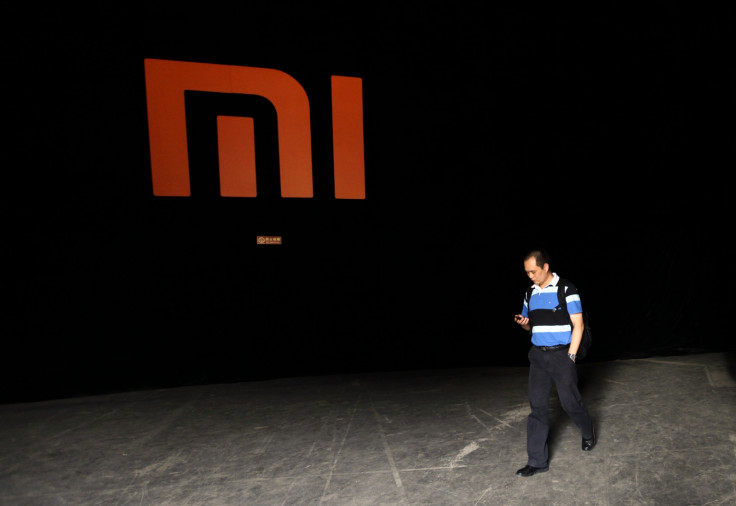 Chinese smartphone brand Xiaomi is rumoured to be entering the US market, as a Redmi device has been spotted at the Federal Communications Commission (FFC). The Redmi 2 Pro is reportedly awaiting FCC certification and may support major network providers in the US including T-Mobile, AT&T among others.
Liliputing has accessed FCC documents which hint at the apparent launch of the smartphone in the country. Moreover, Xiaomi recently confirmed to The Wall Street Journal that it had set a target for itself to achieve in the US, as it was well received by users in India.
As of now, Xiaomi loyalists in the US depend on unofficial third-party e-tailers to procure handsets of the China-based company, but not all devices are compatible with network bands in the county and offer minimal functions.
Meanwhile, the Chinese brand had previously said that it would launch the highly anticipated Mi 5 in the near future, however, it now seems like the device may be released only in 2016. Reports further speculate that the Redmi Note 2 Pro smartphone could be unveiled during the same time-frame.