Xiaomi Mi Max revealed: The super-sized 6.44in smartphone with a budget price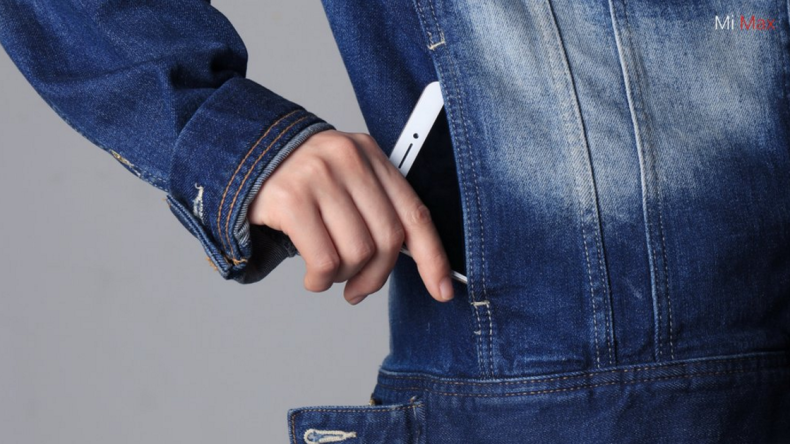 Chinese smartphone manufacturer Xiaomi is betting big on the Mi Max — a palm-dwarfing Android-based handset with a 6.44in Full HD display and a staggering 4850mAh battery.
Xiaomi made the announcement via Twitter, while also revealing that the sizeable smartphone will launch only in the company's native region of China on 17 May, 2016.
Weighing in at 203g and housed in a 7.5mm slim-line, metal chassis, Xiaomi has notably steered clear of calling its massive handset a 'phablet', claiming instead that the design is such that it still "fits in your pocket" – presumably as long as your pockets are of the clown variety.
Xiaomi Mi Max specs
Aside from the chunky battery specs required to power such a large screen, the Mi Max also packs a 16 megapixel PDAF main camera, a 5 megapixel wide-angle front camera, a dual SIM card slot and a rear fingerprint sensor.
The device will launch in three different models with a range of flash memory and processor options. The cheapest, priced at CN¥1499 (£160) comes with 3GB of RAM, 32GB of internal storage and a hexa-core Qualcomm Snapdragon 650 chip while the premium version – boasting 4GB RAM, 128GB storage, powered by an octa-core Snapdragon 652 chip – will be available for CN¥1999 (£213).
All versions offer expandable storage up to 128GB (adding up to a potential 256GB overall for the top tier) and comes in silver, gold or dark grey (sorry pink fans).
Xiaomi's "largest smartphone yet", may not be the largest to ever hit the market (that honour goes to the 7in club) but it does match up size-wise with the now retired, semi-popular Android whopper the Sony Xperia Z Ultra.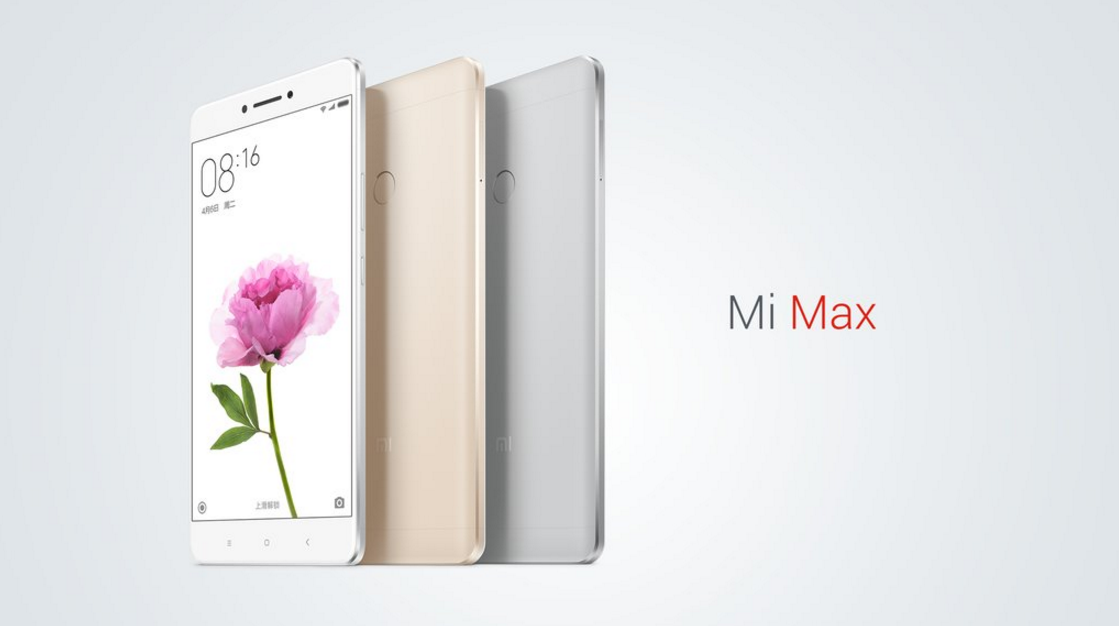 Xiaomi's Mi5 featured in the IBTimes UK list of the best Chinese smartphones available for those looking for an alternative to the more-expensive Samsung, Sony and HTC handsets we're used to in the UK.