Xiaomi Rolls out Latest Update to Redmi 1S Users: Claims to Address Overheating, Battery Life and Other Issues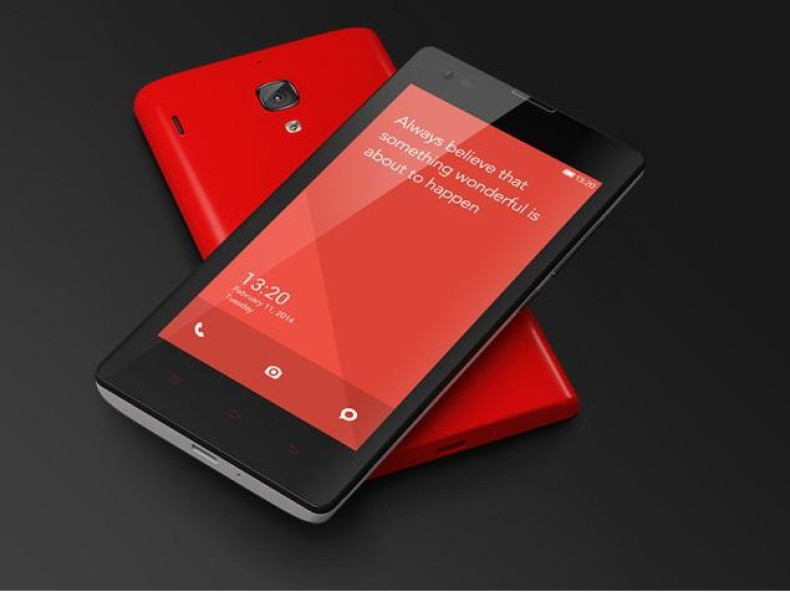 Chinese smartphone manufacturer Xiaomi, whose smartphones especially the budget Redmi 1S sells out like hot cakes in India every time a flash sale is up, has now released an update to its affordable Redmi 1S smartphone.
This update will seed to users via the over-the-air (OTA) mechanism, and the update is claimed to address various issues including the all important 'Heating and Battery Life issue' that was reported by various Redmi 1S users in India.
"In our internal tests as well as with our feedback group, we've found that these changes significantly reduce the device's overall temperature while also improving battery life. We're going to continue to optimize temperature control in future builds so please keep sending us your feedback," states Xiaomi, on its official Facebook page.
Other issues claimed to be addressed with the latest update include:
RAM management issues: Xiaomi states that with the latest update, users will be able to use and operate multiple apps at any given point in time.
Performance Issues: Drops and user-interface (UI) lags should be resolved considerably, with the latest update.
Apart from addressing the above issues, Xiaomi's latest update also comes with various performance and stability enhancements.
Redmi 1S users can check their devices, install the update and share their thoughts, regarding the usefulness of Xiaomi's latest update, in our comments section below.
Key hardware aspects of Xiaomi's Redmi 1S 'budget' smartphone:
4.7in IPS display
Android 4.3 Jelly bean operating system; out of the box
1.6GHz quad-core Qualcomm Snapdragon 400 processor
1GB RAM
8GB internal storage
8MP rear camera
1.6MP front snapper
MicroSD card slot for expansion of internal storage up to 32GB
2,000 mAh battery
Redmi 1S can be purchased for Rs 5,999 (£70, $116) in India via flash sales conducted over major e-commerce giant, Flipkart.
Xiaomi's Redmi 1S competes with budget smartphones in India such as Motorola E (priced at Rs 7,000), and the recently released Android One smartphone series.