Xperia Z3 and Z3 Compact are said to be affected by Pink Blotch camera bug, as some users have reportedly taken to Reddit, the Sony support forum and the XDA Developers' forum to report about this unexpected issue with Sony's handset.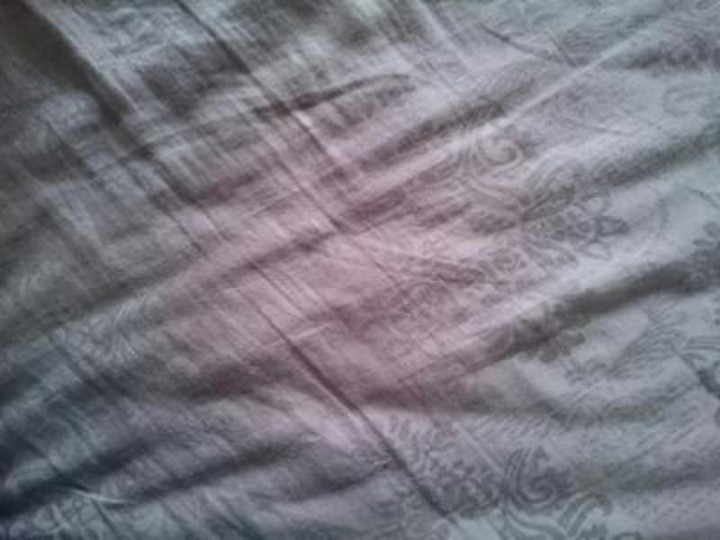 It is ascertained that a big pinkish blob appears in the middle of the snapshot whenever any photo is captured indoors using the Z3 or Z3 Compact.
The root cause of the issue seems to invariably be connected to indoor photos involving a predominantly white, gray or brown background, while the intensity of the spot seems to vary from user to user, according to GSM Insider.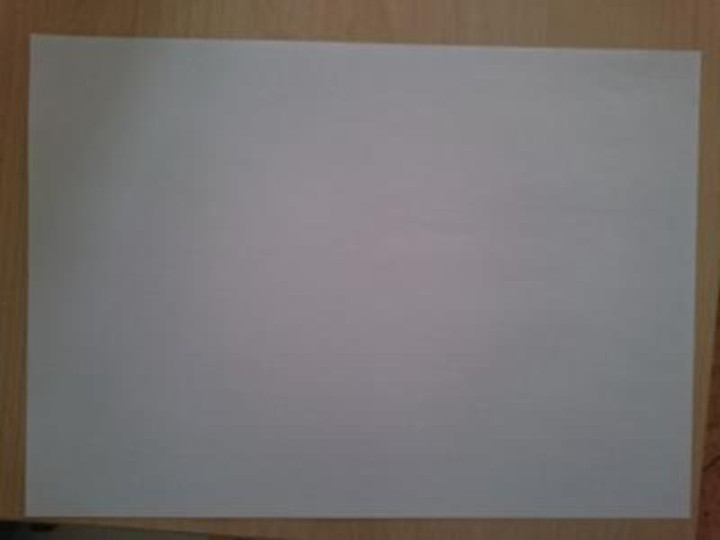 The pink blotch issue seems to be isolated to some Xperia Z3 and Z3 Compact users, as several users have reported on Reddit that they could not reproduce the issue on their Z3 handsets.
Affected users of Xperia Z3 and Z3 Compact handsets are advised to contact local Sony support or the nearest retailer where the phone was purchased to get the pink spot issue resolved.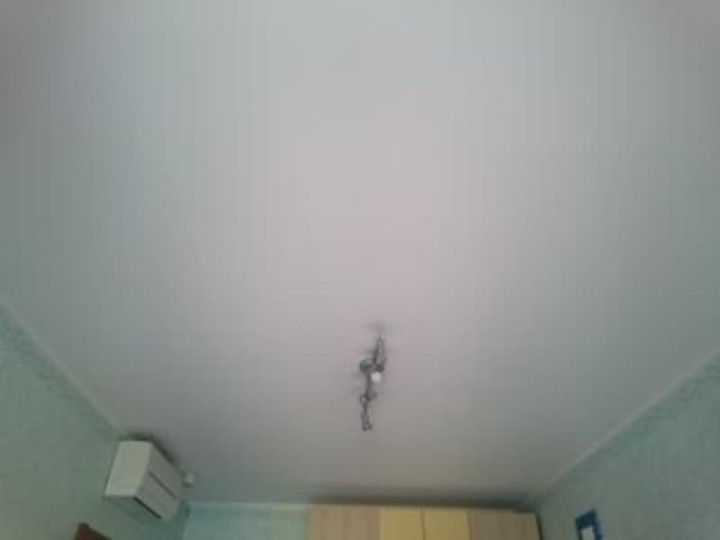 The 20.7MP camera is the major selling point of the Z3 series of handsets. With Sony focusing on the premium handset segment, it is hoped that the company will soon release a bug-fix update to resolve the issue in its forthcoming OTA release for the Z3 handsets.