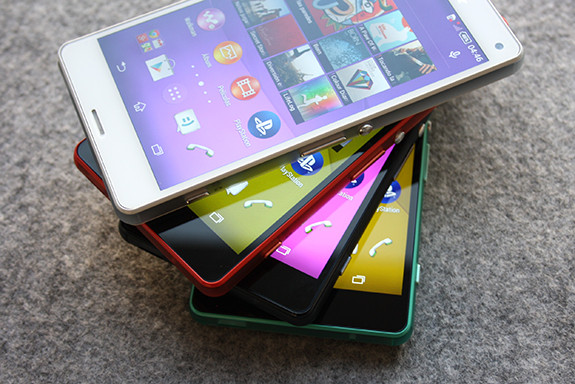 The highly-anticipated Xperia Z3 Compact grabs the spotlight ahead of its launch at IFA on 3 September, as reportedly leaked press photos of the smartphone have surfaced online via the Australian website, Ausdroid.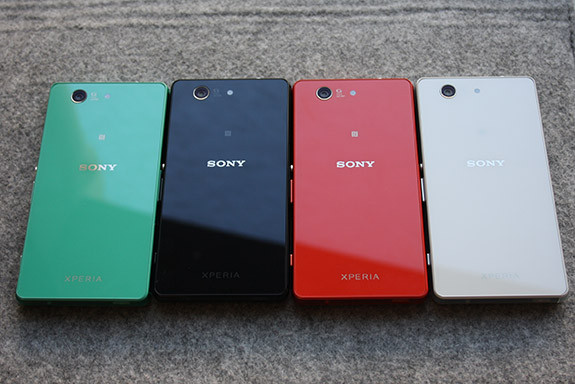 Incorporating the same design elements of its predecessor (Xperia Z1 Compact), the Z3 Compact equips a speaker slot just below the display, which is the only noticeable difference among the two. The presence of the speaker slot below the display seems to be well in line with previous leaks.
Though the purportedly leaked press photos do not confirm any specifications at the moment, the rumoured specs include 4.5in display running at 720p resolution, 2.5 GHz Quad-core Snapdragon 801 processor and 2GB of RAM.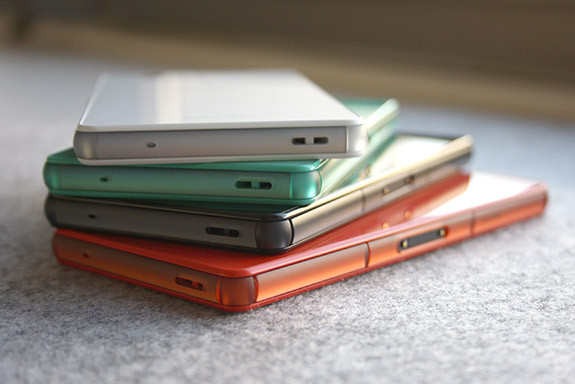 The other key specifications being speculated include a 20.7MP camera, Nano SIM card and the availability of the handset in four colour variants: white, black, orange and green.
There is still no word on the estimated price or regional availability details of the handset.
Nevertheless, unlike the Z1 compact which was a Telstra exclusive release in Australia, the Z3 Compact is expected to be more widely available, following its launch at the IFA.