Yahoo to buy social shopping site Polyvore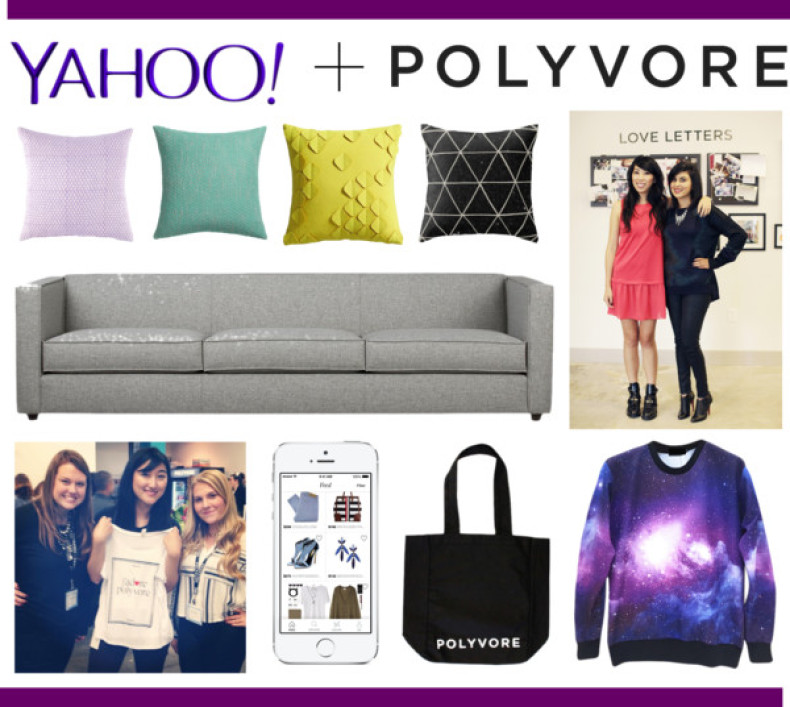 Internet major Yahoo has agreed to acquire social shopping site Polyvore for an undisclosed sum.
The acquisition is expected to enhance Yahoo's consumer and advertiser offerings, while helping drive traffic.
"Polyvore will strengthen Yahoo's digital magazines and verticals through the incorporation of community and commerce, and together Yahoo and Polyvore will power native shopping ads that drive traffic and sales to retailers," the companies said in a statement.
Polyvore will accelerate Yahoo's Mavens growth strategy (mobile, video, native and social) through its strong offerings in social, native and mobile. Revenue from Mavens accounted for about one third of the company's total revenue in the quarter ended on 30 June.
Polyvore was started in 2007 by three ex-Yahoo engineers. The company allows users to put together sets of clothing, accessories and lifestyle goods "in a compelling, digital, social setting".
The website is expected to be integrated with Yahoo Style and Yahoo Beauty, enhancing the full portfolio of Yahoo's digital magazines and verticals.
Polyvore's advertising technology would bring a native ad model, new compelling native ad formats and advertising relationships with more than 350 retailers to Yahoo's fast-growing native advertising platform, Yahoo Gemini.
"The combination of Yahoo's industry-leading digital content with Polyvore's expertise in community and commerce has outstanding potential," said Simon Khalaf, Yahoo's senior vice president of publisher products.
Following the closure of the acquisition, which is subject to customary closing conditions, the Polyvore team will join respective Yahoo offices in Sunnyvale, San Francisco and New York. Polyvore co-founder and CEO Jess Lee will join Yahoo and report directly to Khalaf.
"We'll continue to add cool new product features and roll out new perks for top members. We've accomplished a lot on our own, but together with Yahoo we can take Polyvore to its fullest potential," Lee said in a blog post to the Polyvore community.