Yahoo to face class action lawsuit over alleged email snooping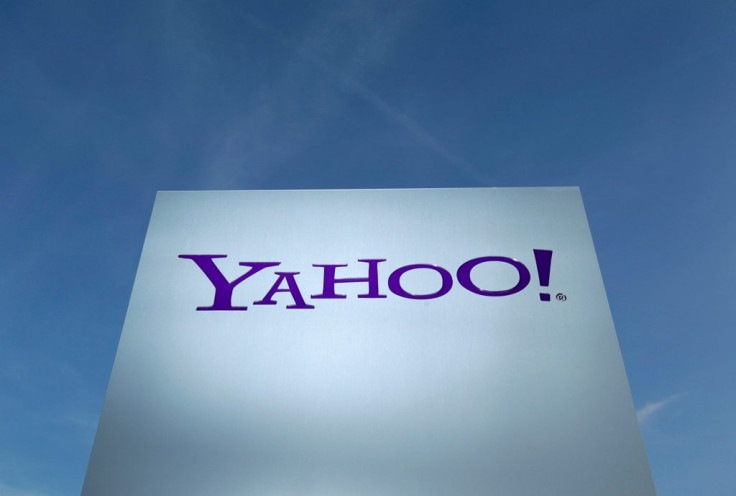 Internet major Yahoo is set to face a class action suit for allegedly accessing the content of emails sent to its mail service users from non-Yahoo mail services.
A judge in California ruled that people, who sent and received emails from Yahoo Mail from 2 October, 2011 may sue the company under the federal Stored Communications Act for alleged privacy violations.
More than one million people across the US are expected to join the class action against Yahoo.
Holders of non-Yahoo Mail accounts accused Yahoo of trying to boost its advertising revenue from its estimated 275 million Yahoo Mail subscribers by using the contents of their emails.
They are seeking to bar Yahoo from the alleged interceptions and damages. Almost 80% of Yahoo's 2014 revenue came from search and display advertising.
Yahoo declined to comment on the development.
Meanwhile, US District Judge Lucy Koh in San Jose rejected Yahoo's arguments that some plaintiffs continued to email Yahoo subscribers, despite their knowledge of Yahoo's activities and in doing so consented to Yahoo accessing their emails. Koh also rejected Yahoo's plea to not grant class action status to the suit.
"Yahoo may have to, as a practical matter, adjust its scanning practices on an individual basis," Koh wrote.
"That does not, however, change the fact that plaintiffs seek uniform relief from a common policy that Yahoo applies to all class members."
The class action status would make it easier for the litigators to obtain larger damages and more wide-ranging resolutions at a lower cost.
© Copyright IBTimes 2023. All rights reserved.