Yahoo Encrypts Data Traffic Between Servers to Prevent Surveillance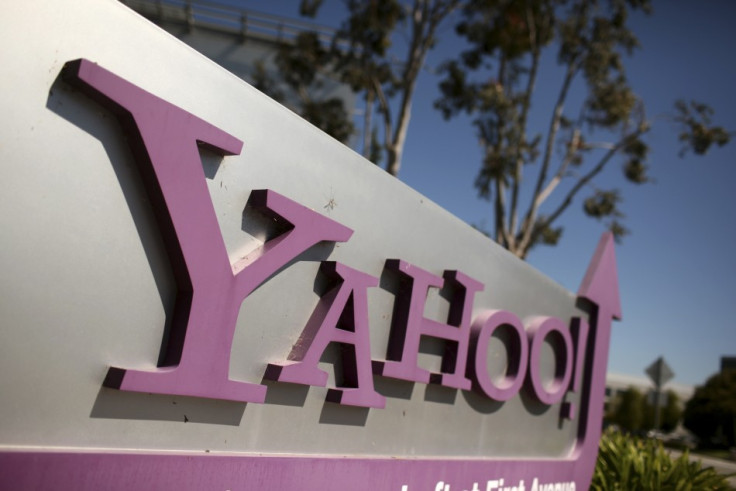 Internet giant Yahoo is the latest firm to boost the encryption protocols around its servers, in the wake of government surveillance releavtions made by NSA whistleblower Edward Snowden.
The company said in a blog post that as of 31 March it has encrypted all the traffic to its data centres that were targeted by the National Security Agency (NSA). There were reports based on documents leaked by Snowden that the NSA spied on overseas data transmissions between computer centres operated by Google and Yahoo.
Alex Stamos, chief information security officer at Yahoo, said the company was in the middle of a massive project to protect its users and their data from snooping through the deployment of encryption technologies.
In January, the company made its email service more secure by making browsing over HTTPS the default. In March, it enabled encryption of mail between its servers and other mail providers that support the SMTPTLS standard, according to Stamos.
"We implemented the latest in security best-practices, including supporting TLS 1.2, Perfect Forward Secrecy and a 2048-bit RSA key for many of our global properties such as Homepage, Mail and Digital Magazines. We are currently working to bring all Yahoo sites up to this standard," he said.
The company intends to rollout a new encrypted version of its popular messenger service in coming months.
In addition, Yahoo will work with and encourage thousands of its partners to ensure data security.
"Our broader mission is to not only make Yahoo secure, but improve the security of the overall web ecosystem," Stamos added.
"Our fight to protect our users and their data is an on-going and critical effort. We will continue to work hard to deploy the best possible technology to combat attacks and surveillance that violate our users' privacy."
The new security measures come in response to revelations that the NSA made use of the US tech companies to monitor some users' internet activities.
Snowden, former contractor at the NSA, received international attention after he leaked top secret documents revealing the agency's tapping of telephone conversations and spying on the internet activities of prominent people, including German chancellor Angela Merkel and Brazilian president Dilma Rousseff.
The tech companies have been working hard to ensure greater transparency with regard to government orders they receive, and have sought to end the NSA's controversial surveillance programmes through new legislation.
Additional security layers have also been added to services in a bid to repair the tainted image of large digital companies. Google recently enhanced the encryption technology for its email service.
© Copyright IBTimes 2023. All rights reserved.