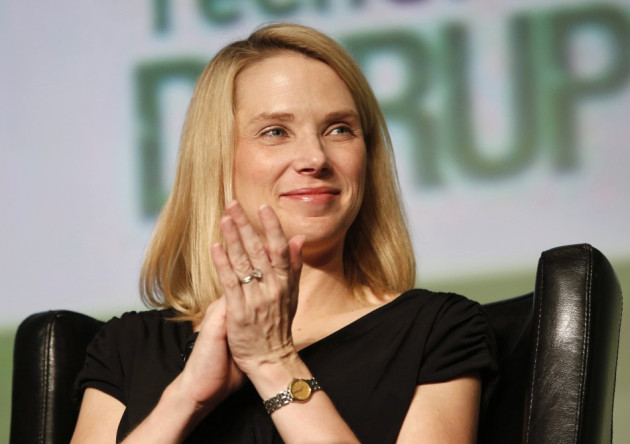 Google executive Henrique de Castro has been appointed Yahoo's Chief Operating Officer (COO), the second executive to cross between the two search engine giants this year.
In a statement Yahoo Inc said de Castro will be responsible for management of the firm's sales, media and business development across the globe.
Earlier this year Yahoo appointed Marissa Mayer, another former Google executive, as its chief executive officer. De Castro will report directly to Mayer.
Mayer said in a statement that de Castro's "operational experience in Internet advertising and his proven success in structuring and scaling global organisations make him the perfect fit for Yahoo as we propel the business to its next phase of growth."
De Castro, who has over 20 years of experience in a number of global firms, will receive a $58m remuneration package, according to the company filings with the US Securities and Exchange Commission (SEC).
His annual base salary is reported to be $600,000 (£373,000) and will be supplemented by a one-time award of $36m (£22.4m) through stock units and options. He will start office by 22 January.
Yahoo, one of the earliest entrants in the internet search and email field, remains one of the most popular portals in the world. Its profits have taken a hit in the recent times due to strong competition from rivals Google and Facebook.
The company has also had to deal with internal issues which resulted in an unexpected change in executives. Mayer is the third CEO to be appointed over the past year.
In her new role, Mayer is seeking to stabilise the administration and reverse the company's losses by improving Yahoo's product range. Earlier, she hired Ken Goldman of Fortinet as finance officer and former ex-Amazon executive Kathy Savitt as marketing head.
"It is good for Yahoo and its shareholders to see the company actually attracting Silicon Valley talent," Paul Sweeney, Bloomberg Industries' director of North American research, told Bloomberg.
"Its recent history has been one of losing top talent. On this score, Marissa Mayer appears to be having a positive impact."