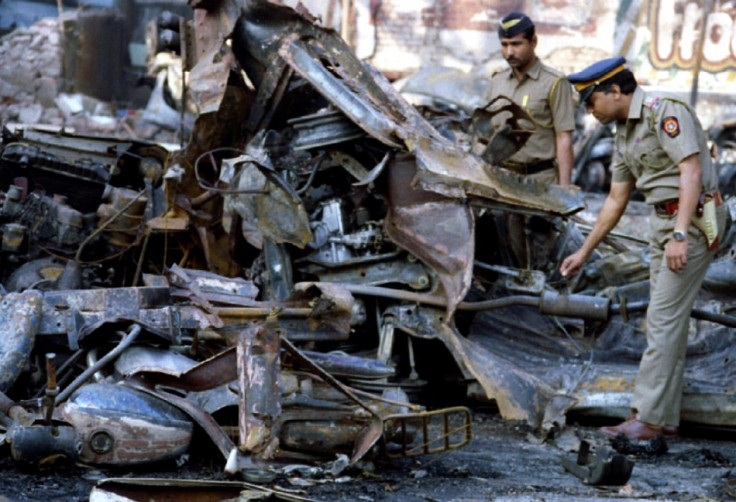 Yakub Memon, the man convicted of financing a series of bomb attacks that killed more than 250 people in Mumbai in 1993, has been hanged.
He was executed in a prison in Nagpur in the early hours of 30 July, his 53rd birthday, after the country's Supreme Court rejected a last-minute plea to stay the sentence, according to local reports.
A series of co-ordinated explosions rocked India's financial capital Mumbai on 12 March 1993, killing 257 people and injuring hundreds more.
Memon was sentenced to death in 2007 for helping to finance the blasts, widely thought to have been orchestrated by Muslim ganglord Dawood Ibrahim as revenge for the bloody anti-Muslim riots in the country that had kicked off in December 1992.
Both Ibrahim and Memon's brother and co-conspirator, Tiger Memon, remain at large.
Memon, a chartered accountant, died at 6.35am local time after the Supreme Court rejected his last-ditch request for a two-week postponement of the execution.
He had asked for the stay so that he "could make his peace with God and settle his earthly affairs before leaving this world", the Hindu newspaper reported.
Indian courts routinely hand down death penalties for serious offences but they are rarely carried out.
The country has hanged four people in the last 16 years, although three of those executions have taken place since 2012.
Memon's death sentence had triggered polarised reactions in India, with about 300 prominent citizens, including lawyers, MPs and activists, signing a petition to the country's president to commute the penalty to a life sentence.
Rights group Amnesty International called the hanging "another disheartening use of the death penalty in India".
"This morning, the Indian government essentially killed a man in cold blood to show that killing is wrong," said Aakar Patel, executive director of Amnesty International India.
"This execution will not deliver justice for the 1993 Mumbai blasts. It is a misguided attempt to prevent terrorism, and a disappointing use of the criminal justice system as a tool for retribution.
"Indian authorities often find it convenient to hold up capital punishment as a symbol of their resolve to tackle crime, and choose to ignore more difficult and effective solutions like improving investigations, prosecutions and care for victims' families," Patel added.