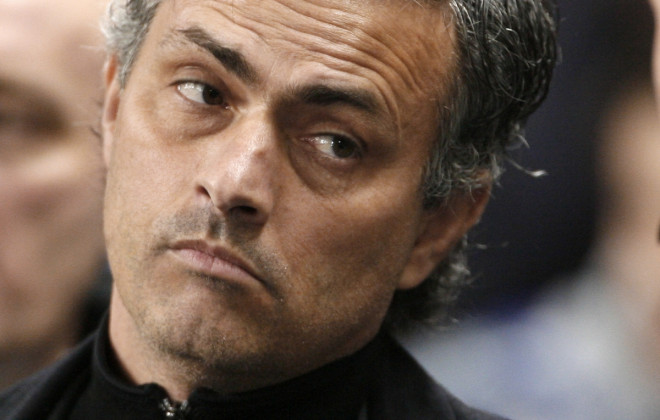 After Barcelona kicked Manchester City out of the Champions League with a 4-1 aggregate victory, Yaya Toure insisted his team would have beaten the Catalan giants if a "good referee" had officiated both legs, according to Spanish reports.
Devastated by defeat, the midfielder ensured the officials favoured the Spanish side over the 180 minutes, saying: "We learned we have to get a good referee. If we had a good referee in both games I think things would have been fine.
"But I think, to be honest, we lost the game in the first leg. We respected them a lot but, to be honest, we go out but we have something to do and for us I think it is important to focus on the Premier League now. That is all we can do," he told reporters after the game in Barcelona.
But that was not all. According to Marca, Toure vented his disappointment by also criticising Chelsea boss Jose Mourinho, saying: "I think he [Mourinho] talks more than before, perhaps because the English press likes it.
"He is a coach and he must give respect a little bit. He is always talking about everyone and that is not the correct way.
"That is why Barcelona always beat Madrid when Mourinho was here [in Spain]."
From now Manuel Pellegrini's side have to focus on survival in the Premier League as they are in fourth place behind Chelsea, Liverpool and Arsenal.