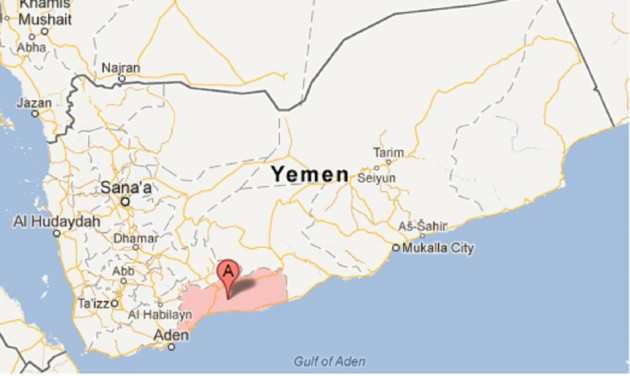 At least 35 people have been killed and dozens injured by a suspected al-Qaida suicide bomber at a funeral in the southern Yemeni province of Abyan.
The funeral service was being held for a tribal leader in the city of Jaar. Support from tribal militia has enabled government forces to wrest control of the Abyan region back from al-Qaida.
In June, the army declared that it had recaptured Jaar and Zinjibar, the provincial capital of Abyan, from al-Qaida militants who had held it since May.
The Yemeni defence ministry blamed an al-Qaida cell in Yemen for the deadly attack. The Arabian Peninsula is believed to be the most effective part of the terrorist group's global network.
"The suicide bomber belonged to the al-Qaida network," a witness told AFP.
"The victims' bodies were flying in all directions because the explosion was so powerful," said another witness.
Authorities have begun an investigation to establish the final death toll and identify who was behind this "criminal and cowardly" attack, said Governor Jamal al-Aqal in a statement.
In a separate incident, five al-Qaida militants were killed in a suspected US drone attack in the province of Hadramawt.
"A drone fired two missiles at an all-terrain vehicle... killing its five occupants, all members of Al-Qaida," said an official.