Yemen: Three killed in rocket attack on Medecins Sans Frontiers clinic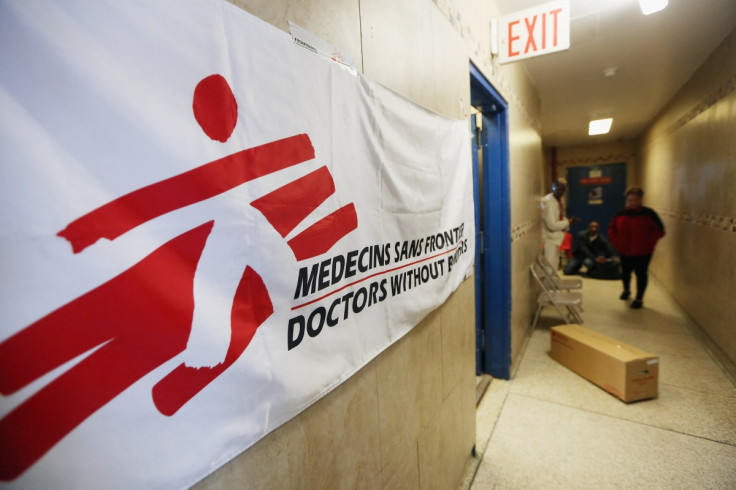 Three people have been killed in a rocket attack on a Medecins Sans Frontieres supported clinic in northern Yemen, the group said.
"A rocket landed in #MSF supported health center in Razeh, #Saada today. 3 killed 10 injured #Saada," the group wrote on its Twitter account. It did not say who it believed fired the rocket, or whether it was launched from the air or from a ground position.
A spokesman for the group said 10 people were also injured in the attack.
A Saudi-led coalition is currently battling Shia Houthi rebels allegedly backed by Iran in Yemen. On 7 January, Iran accused the Saudi coalition of launching a rocket attack on its embassy in Sanaa.
In December 2015, the Saudi coalition was accused of bombing an MSF clinic in south-western Yemen, injuring nine people.
© Copyright IBTimes 2023. All rights reserved.