Former Coronation Street actress Michelle Keegan and Fifty Shades Of Grey star Jamie Dornan certainly share the beauty gene but are they really the sexiest people in the world? According to the readers of FHM and Heat magazines, yes.
The lads' mag claims Keegan, 27, is "one of the most mind-bendingly beautiful women" to ever grace TV while the celebrity gossip publication gushed about Irish actor Dornan: "That torso, those eyes."
During her years on the Street's cobbles, the Manchester-native was named sexiest actress six times in a row at the British Soap Awards so it was inevitable that she would finally top FHM's poll.
The Fall actor is also hot property at the moment thanks to his tantalising role as S&M-obsessed Christian Grey in the screen adaptation of the best-selling erotic novel.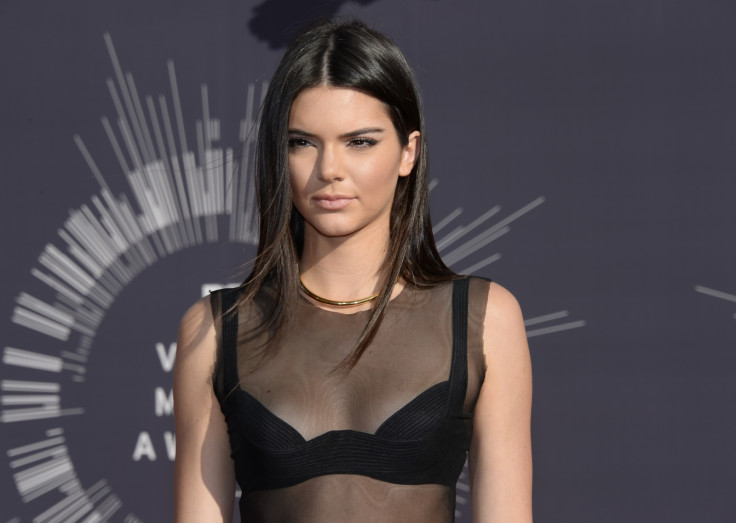 Looking at the wider picture, how worthy of these titles are these screen talents? Dornan, 32, does have Hollywood status now in light of his Fifty Shades fame but, all things considered, is Keegan really the sexiest woman in the "world" as FHM so confidently states?
To be fair to the publications, neither selected the winners themselves – more than a million readers voted in FHM's poll, while Heat's print and online readers contributed to its list.
It is intriguing how these readers came to the conclusion, for example, that pop star Ariana Grande (number six) is sexier than Blurred Lines video model Emily Ratajkowski (number 18).
Or that The Great British Bake Off host Mary Berry (number 73) has more sex appeal than Jennifer Lopez (number 95).
It is, however, rumoured that Berry's entry was intended as a joke, which could cause great offence as the baker is practically (TV) royalty.
Then there is the issue of race. Not a single woman of colour made it into the top 10, which is hardly representative of actual society.
They barely scraped into the top 20, with Flawless singer Beyonce sitting at number 19 while Bajan songstress Rihanna trails behind at number 23.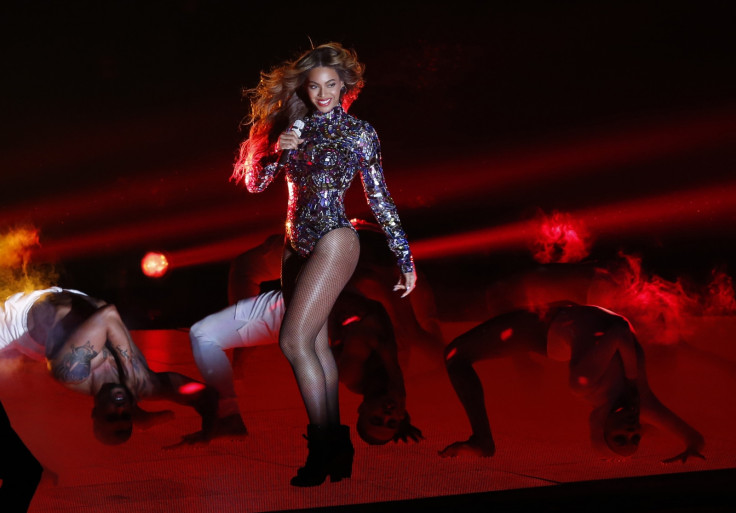 Considering RiRi is widely considered to be one of the sexiest women in music, it does lead to the suggestion that readers could be voting based on popularity and relevance as opposed to legitimate attractiveness.
After all, the FourFiveSeconds singer has not released an album since 2012 and has kept a relatively low profile over the past year, whereas Problem singer Grande and model Kendall Jenner (number two), could not possibly receive more exposure than they have done recently.
As the saying goes, beauty is in the eye of the beholder and none of these women are, by any stretch of the imagination, unattractive but the ranking of some entrants is seriously unfathomable.
Admittedly, not as unfathomable as previous years when former X Factor judge Tulisa Contostavlos and Corrie actress Helen Flanagan topped the poll, sparking outrage on social media.
Twitter users have not been shy in expressing their feelings this year, either:
Comparatively, Heat's readers seem to have ticked all the right boxes with its list of the sexiest men, judging by the general consensus.
Bad Neighbours star Zac Efron is sitting pretty at number two while One Direction's favourite curly haired cutie Harry Styles comes in at number three. There is also a new face in the mix with Spanish model Diego Barrueco, who ranks at number four.
Needless to say, these polls are of course pure entertainment and should not be taken seriously –but, if you are going to do it, do it right.