You can't call a gay bar that: 'Mister Sister' owner finally gives in to controversy, agrees new name
Vermont's Craig McGaughan has agreed to rename his Winooski bar The Bridge Club.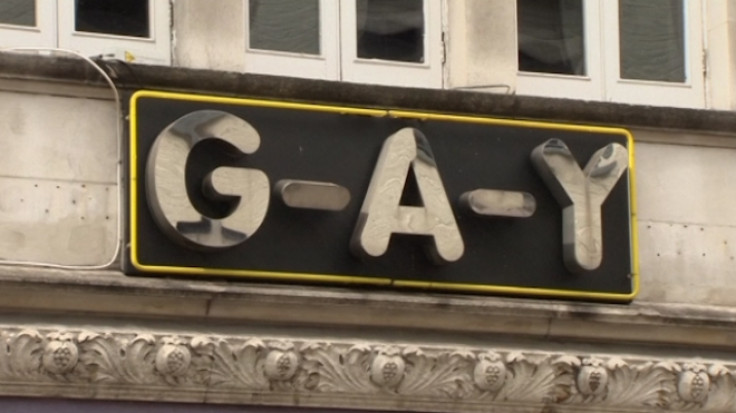 The owner of a gay bar in Vermont is changing the name after months of controversy.
Craig McGaughan announced in March he was naming his bar "Mister Sister." McGaughan saw the term as inclusive but some said it was a slur used to disparage transgender women.
The new name for his Winooski bar is "The Bridge Club."
The Burlington Free Press reports that McGaughan posted on Facebook that he hopes people see humor in the new name and a nod to the historic Winooski Bridge.
He also wrote that the name recognizes "the camaraderie and necessity in building bridges."
Among the critics of the "Mister Sister" moniker was the Pride Center of Vermont, which serves the lesbian, gay, bisexual and transgender community.
© Copyright IBTimes 2023. All rights reserved.