Before Daniel Craig took over the iconic 007 role, Bond makers were looking to replace the franchise's former spy – Pierce Brosnan – with another popular face; and it was none other than Hugh Jackman.
In a recent interview with Variety, the X-Men actor revealed how he was approached for lead role in the popular spy franchise, and how he turned it down. As it turns out, the reason why the Australian actor had rejected the role was later seen coming to fruition in the future Bond movies starring Craig.
"I was about to do X-Men 2 and a call came from my agent asking if I'd be interested in Bond," 49-year-old Jackman told the magazine, dishing on the opportunity that came his way following his success as Wolverine.
Explaining why ultimately refused to play the tuxedo-clad James Bond, Jackman revealed, "I just felt at the time that the scripts had become so unbelievable and crazy, and I felt like they needed to become grittier and real. And the response was: 'Oh, you don't get a say. You just have to sign on.'"
Apart from his desire to pivot the iconic spy character in a different direction, the Logan star was also wary of the demanding nature of the two franchises – Bond and X-Men. "I was also worried that between Bond and X-Men, I'd never have time to do different things," Jackman added.
Oddly enough, after Jackman turned down the role, the Bond movies were re-launched with Craig becoming the new face; which meant no more invisible cars and a modern approach to the spy thriller.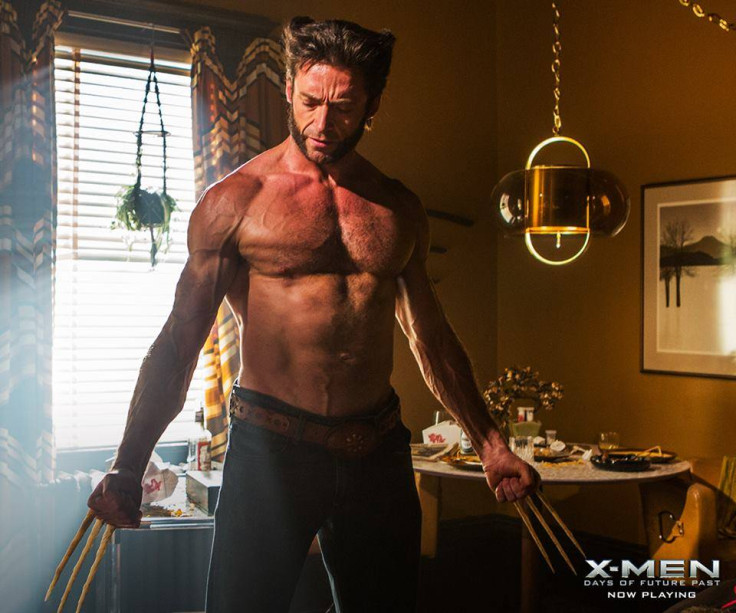 So far, 49-year-old Craig has starred in four Bond movies including Casino Royale, Quantum of Solace, Spectre, and Skyfall. And despite his infamous "I'd rather slash my wrists" than star in another 007 role quote, the English actor is expected to return for another instalment – which would be the 25th Bond film and probably the last for Craig.
As for Jackman, who decided to hang up his hat after the last Wolverine venture in Logan, he has only one regret about his superhero part: "I wish I'd started playing him like that 17 years ago," said the actor raving about this Logan role, adding, "when I saw Logan, I sat there and I did have tears in my eyes."
"The main feeling I had was: 'There, that's the character. I feel like I've done it now.' And I was calm and at peace, but I'm going to miss that guy."
The actor next stars in the musical, The Greatest Showman, as P.T. Barnum, which is set to hit theatres on 20 December.