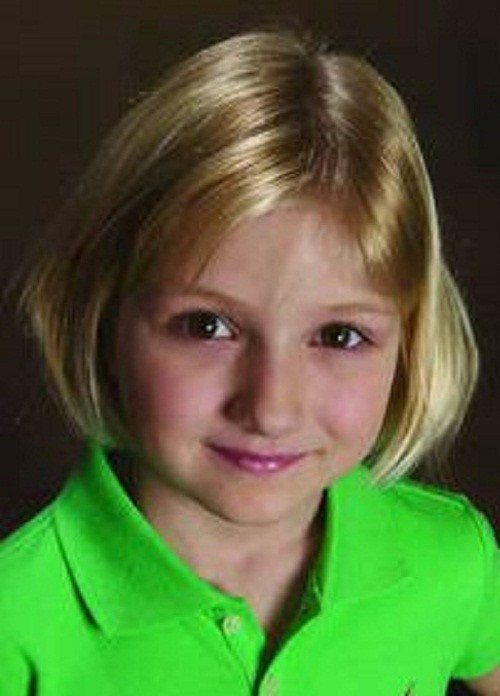 Six year old Lori Anne Madison from Virginia is the youngest speller on record to compete in the Scripps National Spelling Bee. She will be competing with youngsters more than double her age as one of 278 spellers. She surprised everyone when she spelled "vaquero" and won the regional bee in Prince William County in March, creating new standards for youth in the national bee's 87-year old history.
"It was shocking," Lori's mother, Sorina said, "I didn't expect all the media attention. We're private people. We're regular people. It was intimidating. But I'm happy for her. She loves it and she does it because it's a passion, and we never push her into anything and want her to make her own choices."
Madison too is unhappy about the attention she is getting.
"I asked for no interviews, but the media seems to be disobeying me, and that's why we're looking for snails and water slugs right now," she said.
While the spelling bee does not have a lower age limit, no one younger than eight has ever previously qualified for the nationals. Spellers can compete until they're 15, or until they've completed eighth grade. She is one of 14 participants from Virginia.
There's not much pressure on Madison to win the competition this year, as her National level participation itself has created a new record. The preliminaries on Tuesday and Wednesday should be hugely interesting. Madison, who is home-schooled in Prince William County, has proven to be ahead children of her own age, is bright at her academics and sports competing at national levels.
"She doesn't sit at a table for hours to study anything. I mean, she's 6," Sorina said, "She's still a 6-year-old, and we want to allow her to be a 6-year-old."