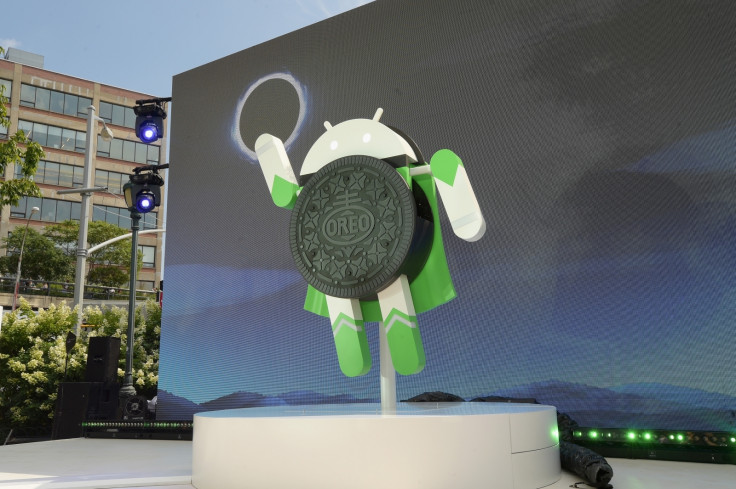 Google has launched a new scaled-back version of its Android operating system to help older phones run more smoothly.
Android Oreo (Go Edition) is designed for smartphones with between 512Mb and 1Gb of RAM, such as the Samsung Galaxy S3 and earlier models. It was announced in May under the preliminary name Android Go.
The software will allow Android phone users to run premium apps such as Google Maps and the Play Store, without their device's limited technical specifications struggling to keep up. It is expected to boost the startup speed of the older models by 30% and increase storage space by up to twice as much.
The list of apps that have been refined include Google, Google Assistant, Google Maps, Gmail, Chrome, YouTube and Files. All will be given the "Go" suffix. A "Go" version of the Google Play Store will offer other apps that have been optimised for the base-level software.
Google has committed to regularly updating the junior software, saying it will release new versions at roughly the same schedule as the mainstream Android platform. All Android phones will be eligible to run the Go Edition. If you want to check your phone's RAM to see if you will benefit, click here.
Android Orea (Go Edition) was announced in December in India. If you are game enough to watch Google's full event, you can find the YouTube video below: