YouTube responds after 'insidious' Restricted Mode hides LGBTQ+ videos
Critics slam feature designed to screen for "potentially objectionable content".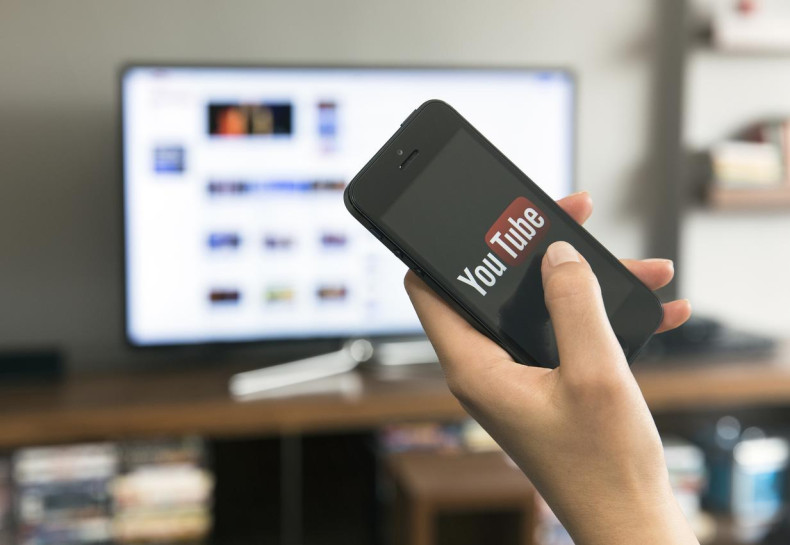 YouTube has responded to criticism that its automatic filtering system is restricting access to videos featuring lesbian, gay, bisexual, transsexual and queer (LGBTQ+) content.
On 19 March social media was ablaze with comments and commentary as one Twitter hashtag – #YouTubeIsOverParty – went viral. Many called out an apparent double standard, saying the service consistently fails to police other forms of content it deems "offensive".
YouTube, meanwhile, has stressed it remains "proud" of its LGBTQ+ community and called their content "a key part of what YouTube is all about".
When enabled, the website's Restricted Mode is designed to screen "potentially objectionable content".
On its website, it says the feature uses community flagging and "other signals" to block out content that may offend some viewers and their families.
But some have complained that dozens of LGBTQ-focused content is being caught up in the net, flagged for little reason. British YouTuber Rowan Ellis – who boasts tens of thousands of channel subscribers – claimed up to 40 of her videos had been censored so far.
It is filtering out a "hell of a lot" of LGBTQ+ content, Ellis said in a post uploaded on 16 March.
"This is something that no-one is really sure how is working but we know that it has some kind of targeted effect for LGBT individuals," she elaborated, adding: "This is something which goes far beyond just a mistake that YouTube might have made that it [can] fix later.
"This is something that's getting me really, really, angry. This kind of insidious poison which makes us seem inappropriate is still around. It's still having an effect."
Tyler Oakley, another popular content creator and personality, also took to social media to say he was left "perplexed" after one of his own videos – titled "8 Black LGBTQ+ Trailblazers Who Inspire Me" – was hidden by YouTube.
Oakley tweeted: "Until we hear back from @YouTube, please actively check on all LGBTQ+ creators you're subscribed to & continue to support their content."
Former YouTuber Chris Crocker said on Twitter on 19 March: "It's not okay that LGBT is being filtered out. It's very important for LGBT youth to have access and find people they can relate to."
It was also revealed that some videos uploaded by pop musicians including Taylor Swift, Katy Perry and Miley Cyrus had been disappeared. Under the #YouTubeIsOverParty banner, many continue to complain about YouTube's response and demand further answers.
"Many videos on YouTube have helped people accept their sexuality. Sad to see YouTube restricts this important content," one commenter said. Another added: "This is disgusting. They didn't block racist, sexist and mean comments but they blocked any LGBT content."
Later the same day, the website addressed the backlash head on. In a statement posted to its "YouTube Creators" Twitter account, it said the "intention of Restricted Mode is to filter out mature content for the tiny subset of users who want a more limited experience".
It added: "LGBTQ videos are available in Restricted Mode, but videos that discuss more sensitive issues may not be. We regret any confusion this has caused and are looking into your concerns. We appreciate your feedback and passion."
In a statement to The Guardian, a spokesperson reiterated that the mode was an "optional feature" only used by a "very small subset of users". Nevertheless, the hashtag has continued to garner significant attention. Some highlights include:
It's not the only scandal Google is currently embroiled in.
Currently, a slew of global firms and banks – including HSBC, McDonald's, L'Oreal and Audi – are pulling money from the platform after their ad campaigns appeared on YouTube beside extremist material, including content from hate preachers and terror groups.