Z.com tackles UK market with music video crafting image of the world's weirdest forex provider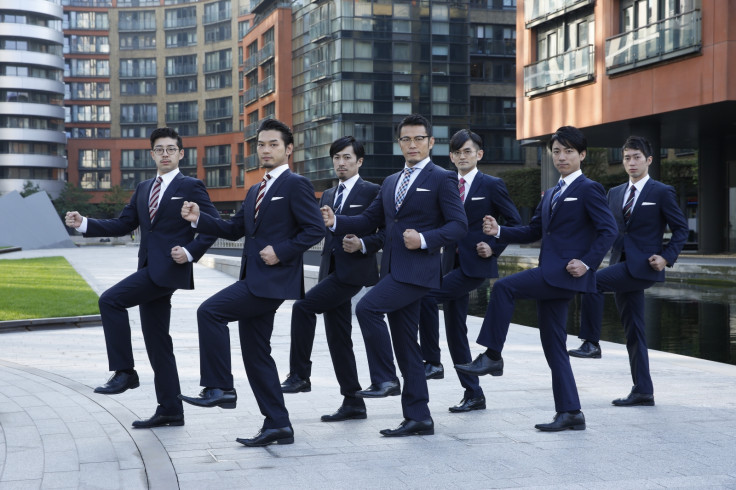 In an extravagant effort (to say the least) to impress the UK, foreign exchange provider Z.com, the international face of Japanese GMO CLICK Group, announced its launch of its consumer drive... with a music video.
In the video, seven members of Japanese band WORLD ORDER dressed as brokers, dance and trade their way around London, featuring iconic places such as the London Eye, Trafalgar Square and Abbey Road.
The brand might just look quirky and funny, but it currently commands almost a quarter of the global foreign exchange trading. Z.com is one of the most expensive domain names ever sold, but as the company saw $1.2tn (£770bn, €1.07tn) traded by the brand's client in January 2015, that should not have been a problem.
CEO Tomitaka Ishimura said in a press release: "In our native Japan, we have redefined the industry, taking forex beyond commonly held stereotypes of a 'typical trader' by reaching out to a wider audience. We therefore wanted this launch announce our arrival as a new player in the FX space, and challenge the general public's perceptions of currency trading."
© Copyright IBTimes 2023. All rights reserved.