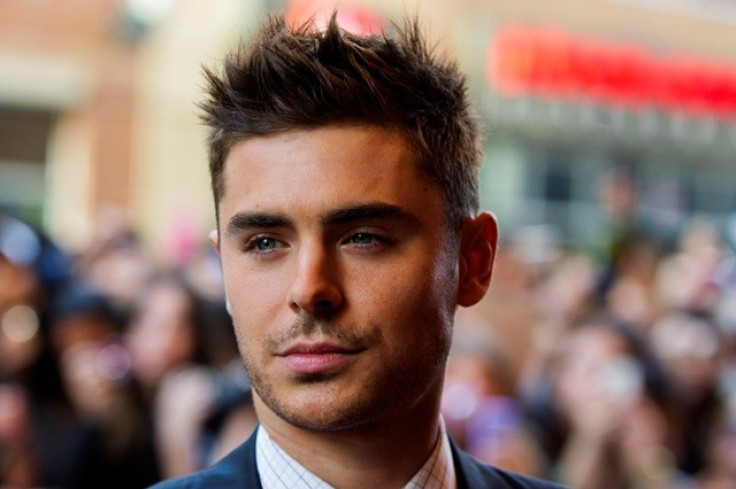 Zac Efron is reportedly "scared" to date Taylor Swift because their "love life" would be in focus and not his work. The 28-year-old is currently filming Baywatch, which is set to release on 19 May, 2017.
"Zac's really excited on what Baywatch is expected to do to his career, and a high profile romance with Taylor might derail that. He is very aware of what it takes to make a public relationship, especially with someone like Taylor, work out," a source told HollywoodLife.
"Zac felt like he always had to keep his guard up with Vanessa. He's scared of getting involved with Taylor because people then would only care about his love life, and not his acting career," the source said.
This comes after it was rumoured that the 26-year-old singer was talking "nonstop" about the Neighbors actor. Efron was in a relationship with stylist Sami Miro but the couple ended their relationship in April after dating for almost two years. The songstress split from Tom Hiddleston after dating for three months. Before dating The Thor actor, Swift was in a relationship with Calvin Harris but their 15-month romance came to an end earlier in June.
"She's [Swift] been talking about him [Efron] nonstop since her breakup with Tom [Hiddleston]," a source previously told In Touch magazine. (Via HollywoodLife) "She's always said she feels a strong connection to Zac, but could never act on it because they've always been dating other people."
The source also said that Swift and Efron have reportedly kept in touch via text messages and phone calls after meeting while promoting their animated movie The Lorax in 2012.
"Taylor and Zac have always been pretty flirty with each other," the source said. "She's reached out to Zac and told him that they should hang out and maybe go to dinner together, and he's into it. It just hasn't happened yet because of their schedules."